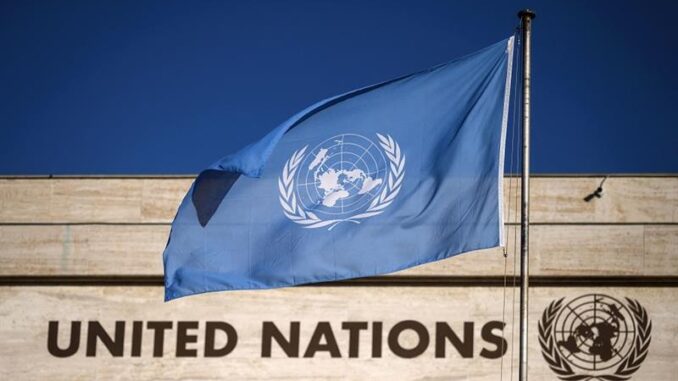 The UN has disbursed about €43 million in cooperation with Guinea-Bissau in 2022, the United Nations Resident Coordinator in the country, Anthony Ohemeng-Boamah, said on Tuesday July 18.
"Regarding funding in 2022, the UN has disbursed more than $48 million [about €42.7 million] under cooperation in various technical and programme assistance interventions across the country", revealed Anthony Ohemeng-Boamah.
The resident coordinator of the United Nations system in Guinea-Bissau was speaking at the opening session of the Joint Steering Committee meeting of the UN Development Cooperation Framework in Guinea-Bissau. The United Nations Sustainable Development Co-operation Framework (UNSDCF) 2022-2026 was signed in August 2011 and is aligned with the National Development Plan.
Anthony Ohemeng-Boamah said that "double efforts" are needed to achieve the objectives set out in the cooperation framework.
"We are halfway to the realization of the sustainable development goals, but lagging behind where Guinea-Bissau should be", he disclosed. The resident coordinator of the UN system in Guinea-Bissau also emphasized that in 2022, the work was done in a "difficult global and regional context", noting that economic activity is recovering from the pandemic, but the "war in Ukraine has amplified inflationary pressures and hampered growth".