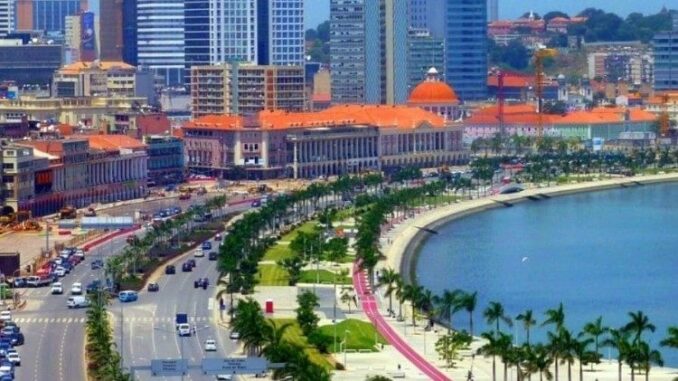 Exports to Angola reached 2.4 billion euros in 2022, a growth of almost 60% over the previous year and maintained a positive trend in the first four months of 2023, indicated the Portuguese ambassador in Luanda.
Francisco Alegre Duarte, who was speaking at the VI Portugal-Angola Business Meeting, promoted by the Portugal-Angola Chamber of Commerce and Industry (CCIPA), emphasized that after the Covid-19 pandemic, "many of our companies resisted without closing doors", 2022 was a year of recovery, with Angola remaining the third most important extra-community market and ninth export destination, approaching 2018 levels.
According to preliminary statistics, 2022 was also the first year since 2017 in which there was an increase in Portuguese economic operators exporting to Angola, he said. Currently, more than 4500 Portuguese companies export to Angola and about 1200 companies of Portuguese origin or mixed capital operate directly in the Angolan market.
In the first four months of 2023, the positive trend of goods and services from Portuguese companies continued with a year-on-year growth of 12.3% in exports compared to the same period last year, reaching 775 million euros, said Francisco Alegre Duarte.
For the ambassador, Portugal is also an important partner in terms of diversifying the economy and training human capital, and the extension of the ceiling of the Financing Line from 1500 to 2000 million euros is also a sign of confidence.
"The reinforcement of the line is an unequivocal sign of confidence in Angola and is also a measure that will strengthen the capacity of Portuguese companies to act and invest in this country", he said.