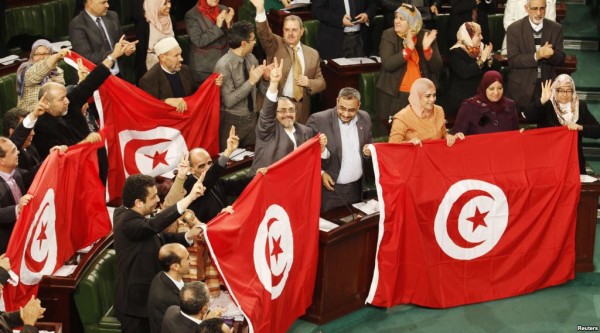 Mohamed Ali Nasri, a deputy in Tunisia's National Constituent Assembly, has escaped an attempt on his life by people believed to be from terrorist groups in the mountainous region between Algeria and Tunisia. Nasri has revealed his desire to run in the October 26 legislative elections as an independent candidate after being part of other political parties. The Interior ministry has warned that September entails "serious threats" aimed at derailing the legislative elections.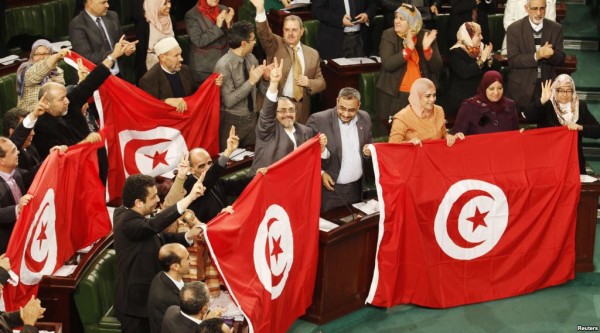 The failed assassination attempt on Nasri could alert other politicians. The Interior ministry has confirmed that Hamma Hammami, the head of the Popular Front coalition, and Beji Caid Essebsi, the head of Nida Tounes and a front-runner in the upcoming election, alongside two other important politicians are all under death threats.
It can be recalled that the assassination of two secular opposition leaders last year contributed immensely to the end of the Ennahda led coalition government and paved the way for a non-partisan technocratic government.
Narrating the attack to Mosaique FM, Nasri said masked gunmen were violently knocking at his door at night. The loud knocking on the door forced him to go upstairs and jump into a neighbor's backyard to evade the armed men. The spokesman of the Interior Ministry, Mohammed Ali Aroui, said that the attackers came down to the city of Kasserine from Mount Salloum, part of a chain of mountains along the Algerian border where Al Qaeda linked militants have hideouts.
Interior Minister Lotfi Ben Jeddou has warned a couple of days ago that "there is a serious terrorist threat in Tunisia … to disrupt the elections and derail the young democracy." The 26 October parliamentary elections are very important because they will mark an important step towards establishing full democracy in Tunisia.