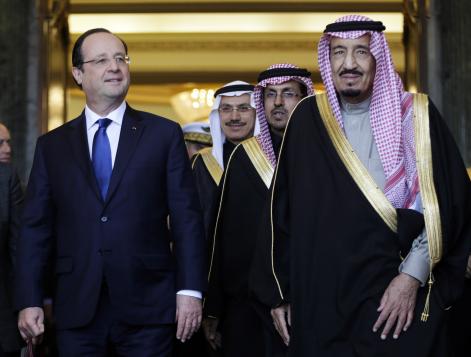 Saudi Crown Prince Salman bin Abdulaziz discussed with President François Hollande of France at a closed door meeting means of combating the Islamic State of Iraq and Syria (ISIS) and the rise of terrorism in the Middle East region in general.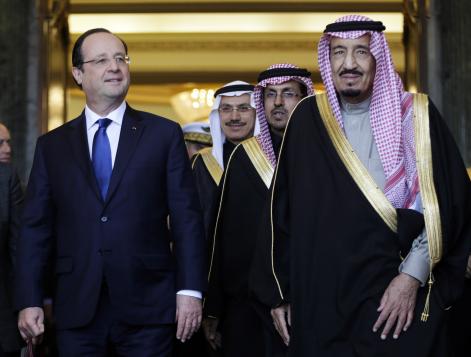 Crown Prince Salman, who is also Defense Minister, raised with his interlocutor the supply of French military equipment and arms to the Lebanese army, to help Lebanon face the jihadists' threat on its border with Syria.
Saudi Arabia is reportedly ready to pay for the multi-billion dollar equipment and arms package part of its efforts to combat ISIS and has repeatedly urged western countries to support the fight against the extremists in the Middle East before it is too late.
In this vein, King Abdullah warned from Riyadh that Western countries should not ignore ISIS activities in the Middle East and called for a "rapid" action to address the threat.
If the ISIS carries on its progress, it will only take it a month to reach Europe and another one to reach the U.S., he warned.
Before leaving France, Prince Salman is scheduled to confer on Wednesday with Foreign Minister Laurent Fabius on the ongoing violence in Syria and Iraq, where ISIS have gained ground.