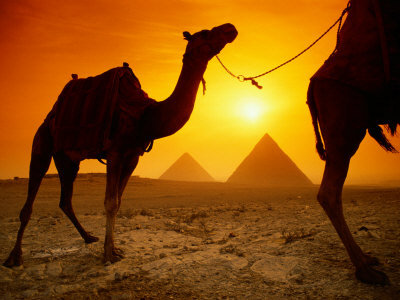 Egypt's tourism sector could soon be back to its golden days after more than half of the travel warnings were lifted.  Tourism Minister Hisham Zaazou acknowledged that the past few years have been difficult but despite the successive losses, the sector has been able to survive. He is hopeful that October will be the turning point for its revival.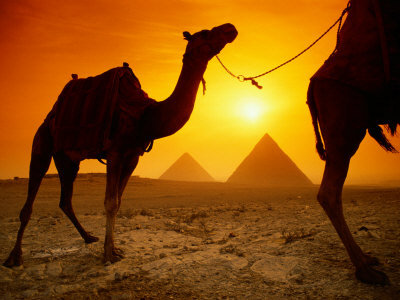 Last year, tourists were beginning to return to Egypt until a bomb explosion targeting a tourist bus killed three Koreans in it. The incident led to 15 European countries warning their citizens against travelling to the Sinai Peninsula but 8 of them have lately lifted their travel warnings for South Sinai. Europeans represent 72% of tourists visiting Egypt, Arabs 20% and other areas 8%. Egypt is doubling its efforts to attract Arab tourists especially those in the Gulf countries.
The country's political instability since 2011 had a negative impact on tourism. Minister Zaazou believes that the trend will soon change after a successful presidential election couples with the growing stability. Approximately 9,5million tourists visited Egypt last year. He lamented that the crisis the sector is undergoing "encompasses all tourism areas in Egypt."
Tourism represents the second largest sector of Egypt's economy behind remittances from Egyptians working abroad. Income generated from the sector dropped by 41% from 2012 to 2013 prompting the Minister to say that "Egyptian tourism gets sick but does not die" adding the sector will recover and participate in Egypt's economy again.
However, there is a shift in attraction as "beach tourism is faring far better than cultural tourism in southern Egypt," Zaazou stated. The Minster's statement will come as a surprise to many because Egypt is acclaimed as the Land of the pharaohs with its mesmerizing pyramids.