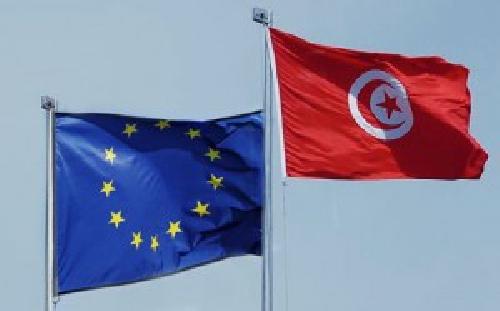 The European Union and the Tunisian authorities have completed the signing of the Memorandum of Understanding (MoU) and the Loan Facility Agreement related to the €300 million Macro-Financial Assistance (MFA) package for Tunisia. The package is geared towards enabling the North African country surpass its severe economic difficulties that started after 2011 protest which led to the end of President Ben Ali's regime. The MFA package is associated with the implementation of several economic policy measures as stated in the MoU signed between the two parties.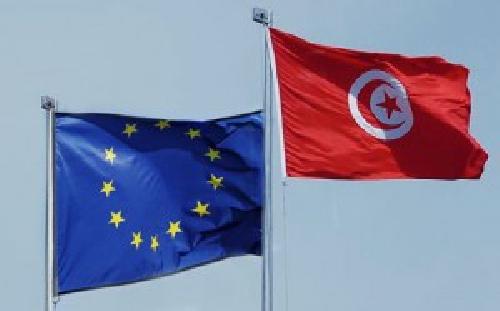 Tunisia has been experiencing economic challenges caused by the combination of a weak external economic environment and the political transition process. The MFA is a financial assistance package available to neighboring partner countries of the EU that are in crisis. It is also complementary to assistance provided by the IMF. Therefore, The MFA package will support a stand-by loan arrangement Tunisia concluded with the International Monetary Fund (IMF).
The $300 million will be given to Tunisia in three equal installments expected to commence during the course of 2014 and 2015. Accordingly, the government should implement political and economic reforms that will help it overcome the economic crisis with the Macro-Financial Assistance that will be in the form of a medium-term loan. The Tunisian parliament has to ratify the agreements before it can take effect after already being approved by the European Parliament and the Council of the EU.
Tunisia's financial minister Mr. Hakim ben Hammouda and Governor Dr. Chadly Ayari of the Central Bank signed on behalf of the North African country while Siim Kallas, at the time Vice-President of the European Commission responsible for Economic and Monetary Affairs and the Euro, had signed the MoU on behalf of the EU.