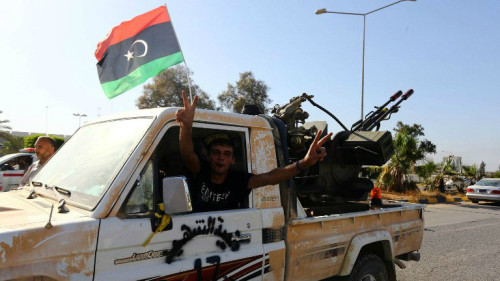 Libya is accusing neighboring Sudan of interfering in its internal affairs and supporting terrorist groups after a Sudanese military plane loaded with ammunition was intercepted at Kufra Airport located in the southern part of the country. Khartoum has denied any wrongdoing claiming that the ammunition is a supply to the joint Libyan-Sudanese state border force.  Sudan's military attaché was granted persona non grata shortly after the discovery.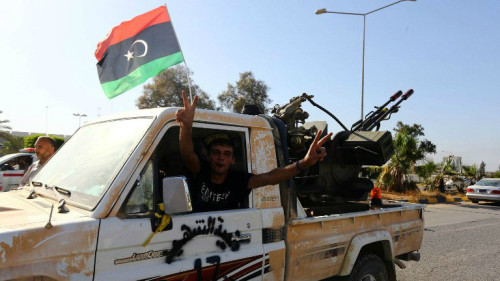 The military plane was flying from Sudan to Tripoli but made a refueling stop at Kufra which led to the discovery of the ammunitions by Libyan authorities. The government believes that the equipment in the plane is destined to help "terrorist groups" because it was bound for the Matiga airport in Tripoli which is being controlled by the Islamist rebels. Armed groups have seized the capital Tripoli and set up an alternative parliament and government.
Libya's newly elected recognised4 government believes that Sudan is supporting the Islamists against the government as it urged Khartoum "to stop interfering in the political affairs of Libya and not to have bias toward any of the conflicting parties" in a post on the Cabinet's official Facebook page.
The Libyan government claimed that its "national sovereignty" was violated by the Sudanese authorities.
Sudan is minimizing the incident and refutes claims that it is supporting "terrorist groups" in Libya. In an interview with Shouruq, a local Sudanese TV station, the spokesman of the Sudanese army al-Sawarmi Khalid said that "the plane did not carry any material for armed groups in Libya" nor was Sudan interfering in Libya's affairs. He described the whole scenario as a misunderstanding, citing that the plane had carried equipment for a joint Sudanese-Libyan border force to tackle smuggling and human trafficking.