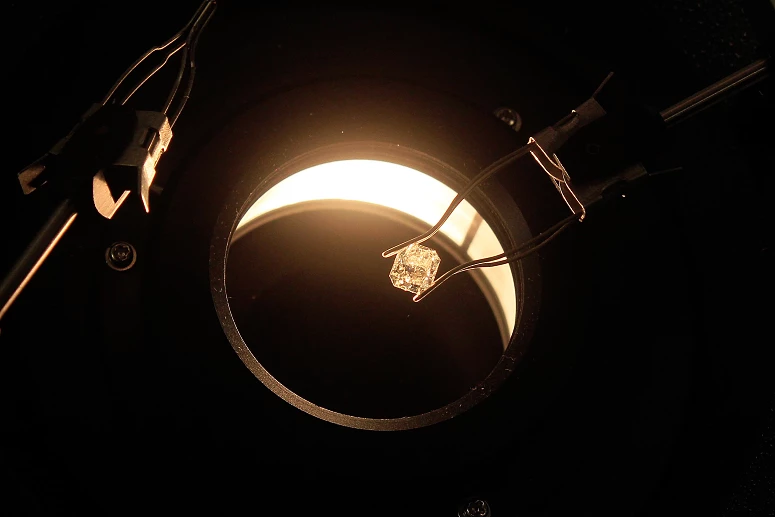 The chairman of the board of directors of Endiama, Angola's State diamond company, said on Wednesday August 2, that the diamond market is not in a good phase because "prices have fallen substantially".
José Ganga Júnior, who was speaking on the sidelines of the signing of an agreement between Endiama and the workers' Union, said that the targets for this year point to around 10 million carats.
"We are working, we think we will meet [the targets], unfortunately, at the moment, the situation of diamonds is not good in terms of the market, we have been working, no company has stopped yet, but we have companies that have been without selling their productions for about three months, because the demand for diamonds has actually fallen", stressed Endiama's CEO.
According to José Ganga Júnior, prices have fallen substantially and companies face different situations, with some "that have already had a reduction". "And comparing the first half of 2022 with this first half, which ended last June, of 2023, there are even companies that have had price reductions in the order of 49%. The lowest level is in the order of 12%, 20%, 30% is the price degradation index", he said.
These values are "effectively a lot" for companies, he said, arguing that with resilience it will be possible to "overcome this situation".