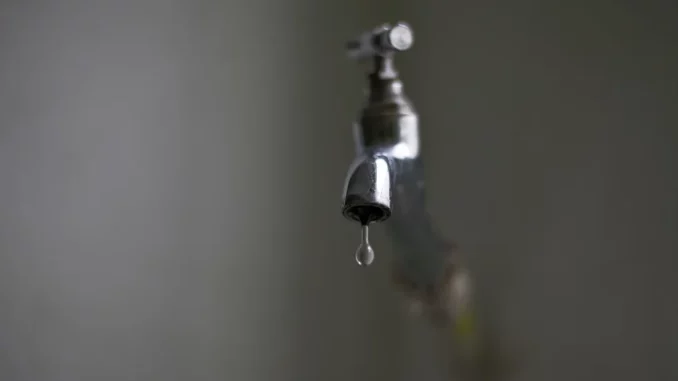 The non-governmental organization (NGO) WaterAid will invest 2.3 million euros to expand access to drinking water in Mozambique, as part of its strategic plan for the coming years, the British organization's director has announced.
"Mozambique is a country facing many water-related diseases, such as cholera," explains WaterAid's director in Mozambique Adam Garley.
"So, we have more or less three prominent elements in the strategy: supporting projects to deliver water, sanitation and hygiene services, building capacity, and advocacy", explained Adam Garley, on the sidelines of the launch of the NGO's national strategy for 2023-2028 in Maputo.
The main objective of the strategy is to improve the public health and climate resilience of communities by expanding access to water, sanitation and hygiene services, particularly in rural areas, WaterAid noted.
Mozambique ranks 185th out of 191 countries on the 2021 Human Development Index and is the fifth most vulnerable country to the long-term impacts of climate change, according to the NGO.