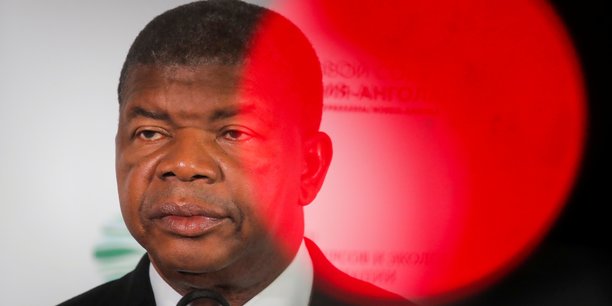 The Angolan President on Wednesday August 30 asked the new deputy Director-general of the Foreign Intelligence Service (SIE) to pay attention to the "increasingly troubled" conflicts in the world, giving the example of the instability in Gabon.
João Lourenço wished the deputy Director-general of the SIE, Teresa Manuel Bento da Silva, who replaced Mário António da Costa Dias, success and good performance in her new role.
According to João Lourenço, today's world is increasingly troubled, "with conflicts of all kinds".
"This very morning we have just been surprised by some instability, which, in principle, reigns here in the sister country very close to us, I'm referring to the Republic of Gabon, so, for all this, the external intelligence services have to keep their eyes wide open to everything that is happening in the world, especially in terms of security, in terms of the stability of countries," he said.
Teresa da Silva was appointed by the Angolan President, after hearing the National Security Council.
In Gabon's capital, Libreville, following last night's official announcement of Ali Bongo Ondimba's election victory, a group made up of a dozen military personnel declared on state television that they had "put an end to the current regime".
The Electoral commission said that President Ali Bongo Ondimba, in power for 14 years, had won a third term in office in Saturday's elections, with 64.27% of the votes cast, defeating his main rival, Albert Ondo Ossa, who obtained 30.77% of the votes.
According to the military perpetrators of the coup, the President is under house arrest and several others have been detained, including one of the Head of State's sons.