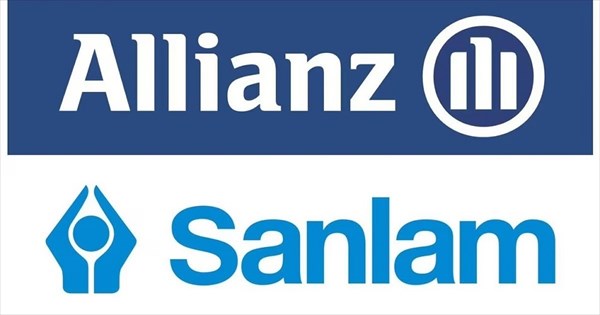 The South African group Sanlam and Allianz have formalized their partnership to create a financial services joint venture called SanlamAllianz. This joint venture will offer a full range of insurance products and financial services in 27 African countries. The aim of this alliance is to rank among the top three players in terms of market share and profitability in the markets in which they operate. The combined enterprise value is estimated at around R35 billion.
Individual and business customers will benefit from an expanded range of insurance products and financial solutions tailored to their needs. Namibia will be included in the agreement at a later date, while South Africa is not.
The leaders of both companies are convinced that this collaboration will provide innovative solutions to the changing needs of African customers. The Sanlam Group sees this alliance as an opportunity to create value for customers, shareholders and stakeholders. For Allianz, this joint venture represents an opportunity to strengthen its commitment to the African continent by accessing a wider range of customers.
It's worth noting that the Allianz Group is one of the world's largest insurers and fund managers, while Sanlam has become the largest non-bank financial services group in Africa since it was founded in 1918 as a life insurance company.