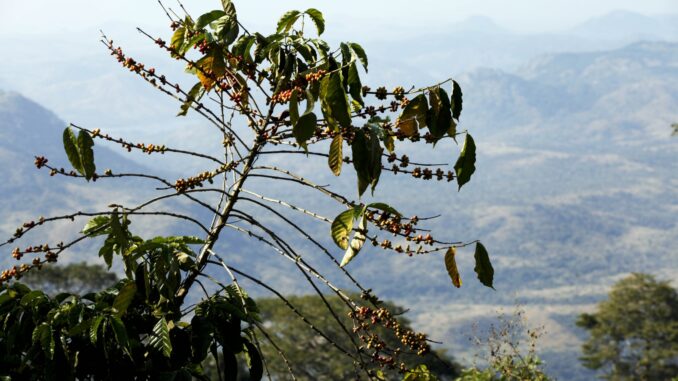 Family farming comprises 91.5% of farms in Angola, 66% of which are still run using hoes and manual means, the rest being run by entrepreneurs, a State source said on September 05, calling for Brazilian investment in the sector.
According to Angola's National Director of Agriculture and Livestock, Manuel Dias, national agriculture is "strongly based" on subsistence family farming, "which does not fully guarantee the food and nutritional security of the population in Angola".
The situation "forces us to resort heavily to food imports," he said, while speaking about the development of sustainable agriculture in Angola, at the Brazil-Angola Relations Symposium, which took place on Tuesday September 5 in Luanda.
Speaking on behalf of the Secretary of State for the sector, Manuel Dias pointed out that, of the total area cultivated at national level, corporate farms only contributed less than 9%.
Households contributed 91.5% of the total area cultivated in the 2021-2022 agricultural year, he added.
Regarding the preparation of agricultural areas according to the different energy sources of mechanization, he said that 66% of agriculture in Angola is still done manually, 22% by animal traction and 6% by mechanization.
For Angola's National Director of Agriculture and Livestock, the popularization and expansion of agricultural mechanization, irrigation, plant and animal health, the manufacture of production factors such as agricultural equipment, fertilizers, pesticides and vaccines throughout the territory are challenges for cooperation between Angola and Brazil, in order to "strengthen" family farming.