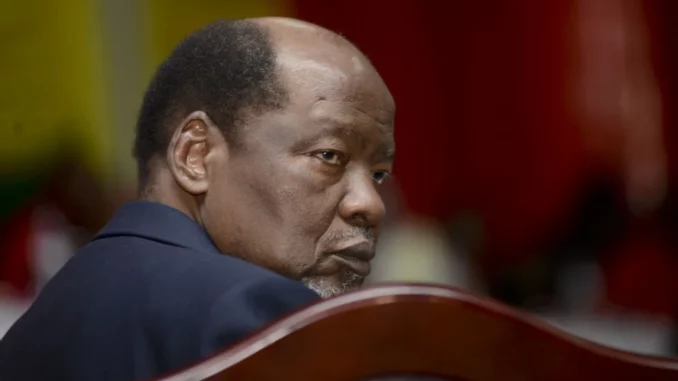 The former Mozambican Head of State, Joaquim Chissano, on Tuesday September 5 described coups d'état in Africa as a "step backwards for peace and democratization" on the continent, and said that the African Union must find solutions.
"The African Union has to study [the phenomenon] in order to discourage the coup d'état solution," said Joaquim Chissano, noting that the solutions to the recent coups in Niger and Gabon depend on the abilities of the regional blocs in central and western Africa, respectively.
Military coups are "a phenomenon that unfortunately goes against the decision of the African Union," said Joaquim Chissano, speaking to journalists after a public event in Chimoio, central Mozambique.
Chissano believes that coups should be discouraged so that there are no "unconstitutional changes of government". "I think there is enough wisdom to return to peace," said the former Mozambican Head of State.
Joaquim Chissano was speaking to journalists on his return from the inauguration ceremony of the newly elected President of Zimbabwe, Emmerson Mnangagwa, whose election was widely contested by the opposition. Chissano considered that the anomalies recorded had "no significant impact on the results".