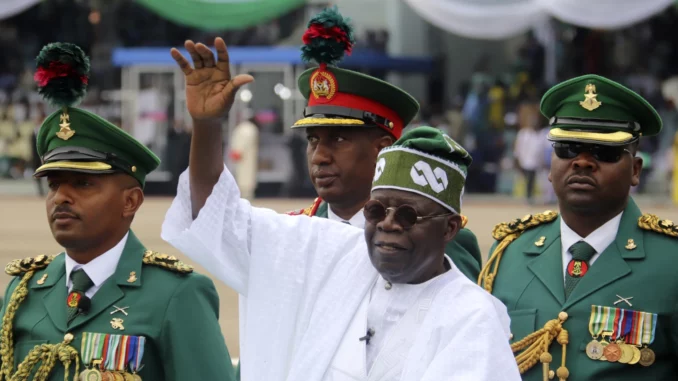 A court of appeal in Nigeria on Wednesday September 6 rejected a petition by the Labor Party challenging the results of the February 2023 presidential election that brought Bola Ahmed Tinubu, in office since May, to power. "This petition is declared unfounded", said one of the judges after more than six hours of detailed reading of the judgment. The judges rejected all the claims made by the Labour Party candidate, Peter Obi, who denounced fraud during this election, which was also challenged in court by another opposition party.
The court was also reading its judgement on a second opposition party petition, which is also expected to be dismissed. Filed by PDP candidate Abubakar, it lays out similar complaints against the February 25 election results.
No legal challenge to the outcome of a presidential election has succeeded in Nigeria, which returned to democracy in 1999 after three decades of almost uninterrupted military rule and has a history of electoral fraud. Atiku and Obi can appeal to the country's Supreme Court to strike down the tribunal's ruling. Any appeal must be concluded within 60 days of the date of the tribunal judgement.
Tinubu's government had dismissed all claims of wrongdoing and appeared confident before Wednesday's decision. Currently, he is in India for the G20 summit, where he hopes to drum up foreign investments.