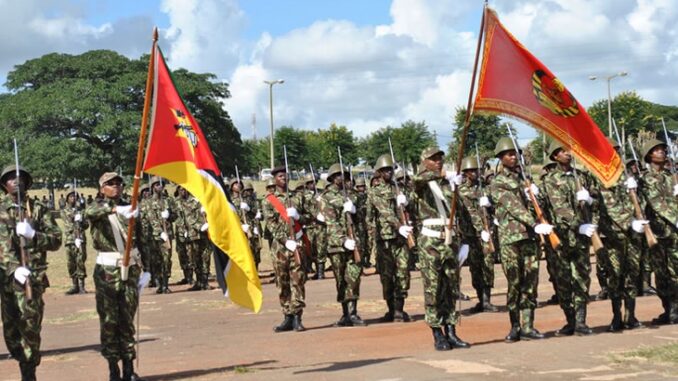 Mozambican analysts say that the Public Prosecutor's Office is in bad faith and overzealous in asking for a longer prison sentence for a member of the Republic Police (PRM) who has been indicted for crimes of incitement to collective disobedience and an attempted coup d'état.
He is a member of the Rapid Intervention Unit, from Inhambane, who is accused of sending messages via the Whatsapp social network, mobilizing other members of the corps to rebel against salary delays and threatening to remove President of Filipe Nyusi, and paralyzing the country.
For jurist and political analyst Egidio Plácido, the Public Prosecutor's Office is in bad faith, because, from the way things are being presented, it doesn't seem that the agent has actually committed the crime of which he is accused, stressing that the role of the Public Prosecutor's Office is not just to accuse people; it is also to exonerate them.
The jurist said that "asking for the maximum sentence seems to me to be an excess of zeal; it is a message that the Public Prosecutor's Office is collaborating on political issues aimed at creating a police state, a repressive state, by resorting to judicial issues".
Paul Fauvet, a political analyst and doyen of Mozambican journalism, says that the Public Prosecutor's Office's request makes no sense, because it is completely outside what the justice sector should be looking at. Fauvet stressed that the discontent of the police and military over wage arrears is not enough for a coup d'état in Mozambique.