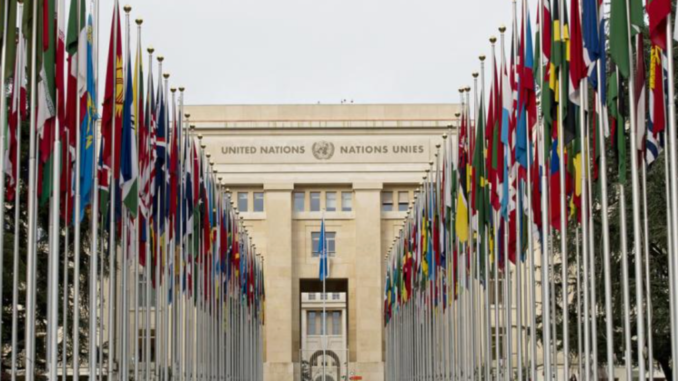 Armed clashes have taken on a "national" scale in Ethiopia, where serious human rights violations have continued to be committed after the peace agreement in the north of the country, assures this September 18, 2023 a group of UN experts in a report.
According to the report, which is due to be presented to the Human Rights Council this week, "hostilities in Ethiopia are now spreading nationwide, with significant violations on the increase, particularly in the Amhara region, but also in the Oromia region and elsewhere".
The conflict in northern Ethiopia, which has pitted the rebel authorities of Tigray against the Ethiopian federal Government, supported by militias from the neighboring regions of Amhara and Afar, as well as the Eritrean army, has been marked by countless atrocities.