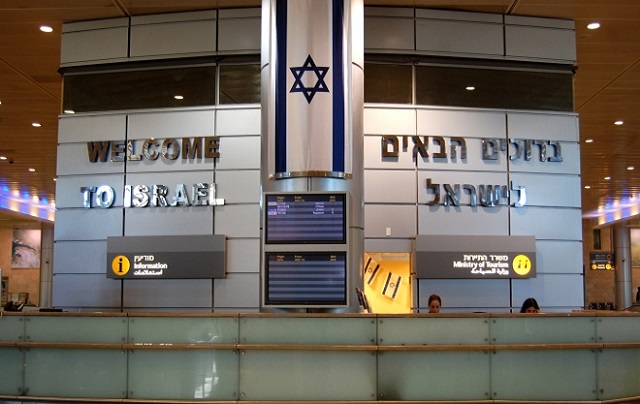 Businessmen active in Israel's tourism industry are worried about the effects the war with Gaza had on the industry as the number of visitors continue to decline. Israel was expecting 2014 to be a record year for its tourism by surpassing the 3,6million visitors it attracted last year.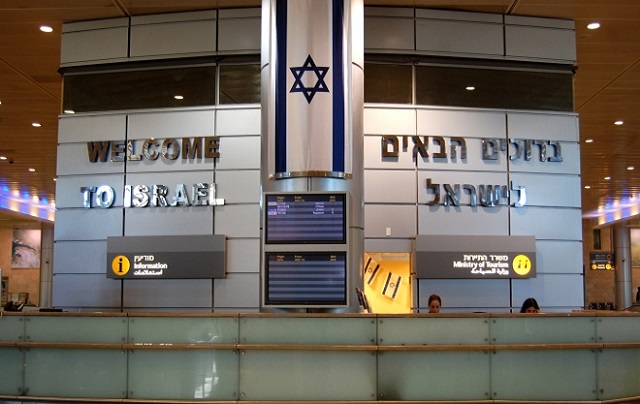 Tourism is an important industry to the Israeli economy. It contributes 7% to the Gross Domestic Product; 2% directly and 5% indirectly. It contributed around $11,6billion last year to the economy and also serves as the largest source of gaining foreign currency.
Before the Israel-Gaza war began in July, Israel registered a 15% rise in the number of foreign tourist visitors within the first six months of the year. During the war, 90% of cruise ships cancelled their trip to Israel. The number of tourists between July and August dropped to 400,000 from 578,000 in the same period last year; registering a 31% decline.
The Minister of Tourism, Uzi Landau, stated that domestic tourism reduced the impact of the foreign cancellations. In July, occupancy rates of hotels in Israel fell below 40% although they are usually at 80% during normal circumstances in the same period. Top class hotels were obliged to do major discounts in order to lure in visitors. Minister Landau has estimated the losses from the war at around $597 million.
Yair Lapid, Israel's Finance Minister said that there are "hopes about a quick rebound in tourism" because the country's high tourism season is May and October. He said a final assessment of the economic damage caused by the war will be done next month after the Jewish High Holy Days.
The government has not approved a compensation fund to support the revival of tourism businesses affected by the war.