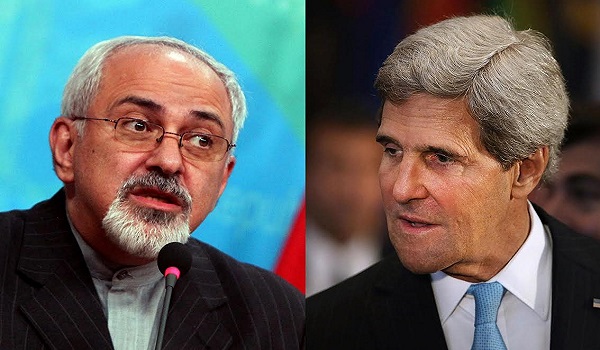 Mohamad Javad Zarif, Iran's Foreign Minister, met with U.S. Secretary of State John Kerry in Washington to discuss Iran's nuclear program and the menace the Islamic state in Syria and Levant (ISIL) represents. With time running out before a November 24 deadline, there were indications that Washington was trying a new approach to break the impasse. Iran has always maintained that its nuclear program is for peaceful purposes.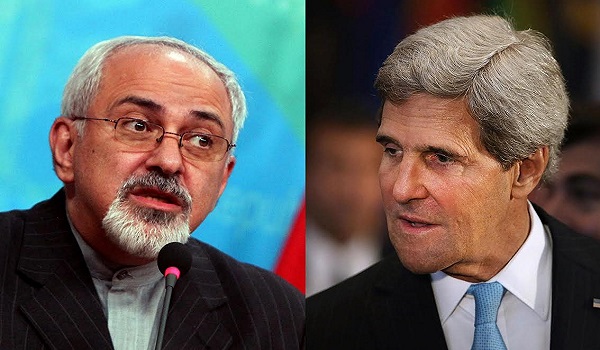 The latest round in the nuclear talks began at the United Nations on Friday, bringing Iran to the negotiating table with the United States, Russia, China, Britain, France and Germany. However, the meeting between Zarif and Kerry was held in a hotel on Sunday.
A statement read by a senior State Department Official stated that the two have "agreed to meet further as needed while in New York." Diplomats said the US is proposing a new deal to Tehran that focuses on the removal of pipes connected to the centrifuges. The statement also stated that Secretary of State Kerry has "noted that this week is an opportunity to make additional progress and stressed that it is our intention to do so."
After the meeting, Kerry said the US is willing to bring an end to nuclear-related sanctions if Iran's reduces its atomic activities. Tehran has always underlined that any deal must include the removal of sanctions that have paralyzed its economy. The country has vowed never to forgo its nuclear program.
Another area of concern is the ISIL. The group has taken over territories in Iraq and Syria and declared them an Islamic state. "The threat posed by ISIL" was discussed between the two officials despite the US saying last week that Iran won't be included in the military campaign against the group.