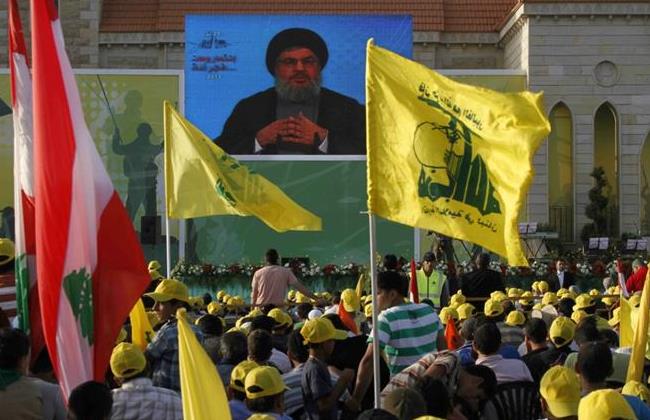 Hezbollah has declared that it is against the US-led military campaign against the Islamic State in Syria that is being held under the banner of fighting against terrorism. The leader of the group, Hassan Nasrallah, was speaking on Hezbollah-run al-Manar television when he accused the US of mobilizing countries under a "false pretext" in order to impose its authority in the region. Hezbollah is based in Lebanon; a country which is also taking part in the campaign.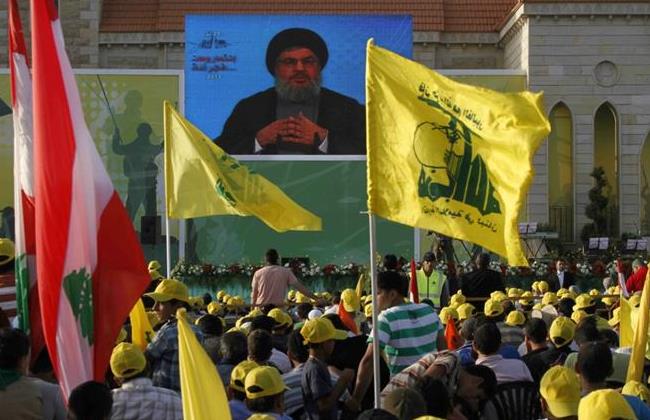 Nasrallah's comments in the televised speech came hours after the Pentagon's Press Secretary, Rear Admiral John Kirby, confirmed that the U.S. had begun airstrikes against Islamic State (IS) targets in Syria. The US claims it is fighting terrorism in the region but Nasrallah queried such arguments as he accused Washington of supporting a "terrorist state" such as Israel especially during the recent its recent war with Hamas. "We are against American military intervention and an international coalition in Syria, whether that (action) is against the regime or IS," he stressed.
"Hezbollah is against [IS]. However, that doesn't mean we support U.S. military intervention in the region," Nasrallah stated. He once warned that the Islamic Sstate is an "existential threat" that needs to be neutralized through "true, realistic and serious means" because "the [IS] project does not have a future in our region."
The Hezbollah leader clarified that they are "against Lebanon taking part in a U.S.-led coalition" because "the U.S. isn't qualified to lead an anti-terrorism coalition" as it only "seeks to take control of the region."
Several Arab nations are participating in the latest US led campaign and a US official revealed that these Arab nations will not only provide support but also carry out airstrikes.