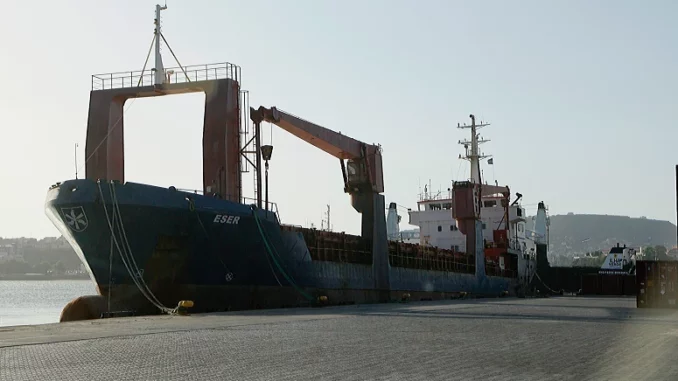 The prices of products imported by Cape Verde increased by 16.2% in August this year, compared to the same month in 2022, mainly due to the increase in fuel prices, according to data from the National Statistics Institute (INE).
According to the monthly Foreign Trade Price Index bulletin, published Thursday September 21 for August, the price of fuel imports increased by 37.4% year on year.
Imports of capital goods (machinery and cars for private use) were 15.3 more expensive, while prices for consumer goods and intermediate goods rose by 0.9%.
Within the intermediate goods section, the rise in import prices for processed food products (up 55.4%), parts for machinery (50.7%) and parts for transport equipment (63.3%) stands out.
In August, the Global Import Index stood at 137.6, 16.2% more than in August 2022. On the other side of the trade balance, the Global Export Index stood at 115.8, 10.3% more than in August 2022.
Despite the acceleration in values compared to the same period in 2022, the monthly variation in the indices shows a more serene movement. The August Global Import Index fell slightly, by 0.3%, compared to July, while the Global Export Index rose by 1.2% compared to the previous month.
The Terms of Trade Index, which reflects how much exports cover the value of imports, fell by 5.1% compared to August 2022: the index fell from 88.6 to 84.1.