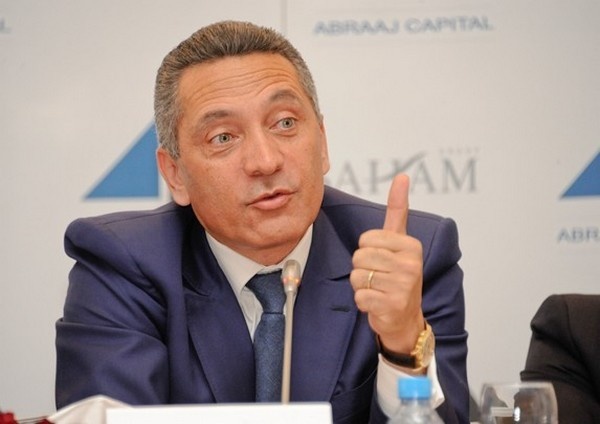 Saham Insurance, a subsidiary of Saham group, one of the largest Moroccan companies operating in the sectors of insurance, health plans, roadside assistance, real estate and other sectors, announced earlier this week it had generated a net income of $ 17.45 million (MAD 152 million) in the first half of 2014, up 45.6% compared to the same period of 2013.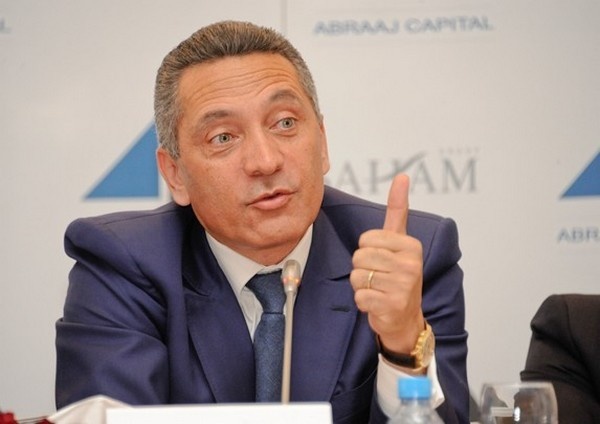 "This performance is explained by the improvement of technical indicators, as a consequence of a constantly progressing underwriting policy, in addition to improvement of financial income due to the financial market recovery," said the subsidiary of Saham group in a statement posted on the website of the Casablanca Stock Exchange.
In terms of technical results, the non-life unit of the insurance company has posted a profit of $ 21.92 million (MAD 191 million), compared to $13.11 million (MAD 114 million) at the end of June 2013. The life insurance business earned the company $ 3.32 million (MAD29 million) during the first half of the current year.
As to its overall turnover during the first six months of 2014, Saham insurance said it amounted to nearly $ 300 million (MAP 2 billion,) up 6.6% compared to the first half of 2013.
The company also strengthened its equity capital (+6.3% to $355.86 million or MAD 3.1 billion), which gives it a solvency margin well above regulatory requirements.
Saham was founded in 1995 by Moroccan tycoon, Moulay Hafid Elalamy, the current Moroccan Minister of Industry, Trade, investment and the digital economy and one of the top 40 wealthiest men in the continent with a fortune of $500 million, according to FORBES estimates.
Saham has expanded rapidly throughout Africa and with the purchase in late 2010 of the Pan-African insurer Colina, the group was able to start operating in eleven African countries in one go.
Saham, currently present in over twenty African countries through 25 insurance companies, posted a turnover of over one billion dollars in 2013.