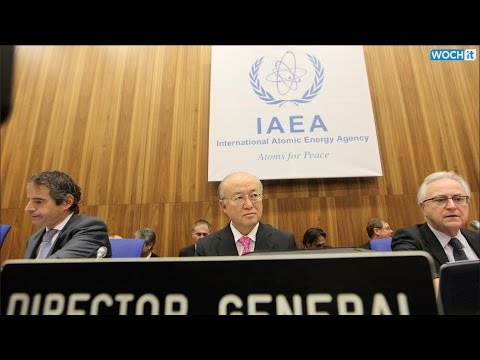 Israel has triumphed for the second time at the International Atomic Energy Agency's, (IAEA) U.N. atomic agency, general conference after an Arab-backed resolution that expressed concerns "about the Israeli nuclear capabilities" failed to gather the necessary votes. Israel has often been accused of possessing military nuclear capabilities but Tel Aviv has neither denied nor confirmed the allegations. The Jewish state is not a signatory to the Nuclear Nonproliferation Treaty.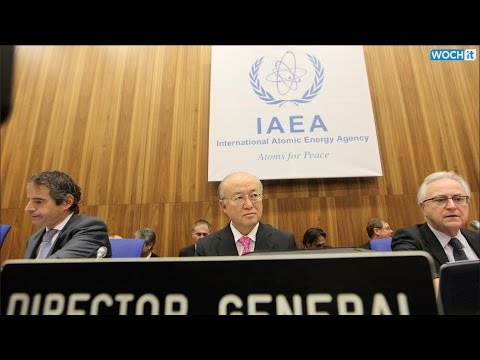 18 Arab states supported the resolution that was tabled at the general conference. Kuwaiti Ambassador Sadiq Marafi introduced the resolution citing that "a way to create a nuclear weapon-free zone in the Middle East" cannot be achieved because "the only obstacle" to it is Israel and its "provocative and aggressive attitude." The resolution was able to gain 45 votes but 58 countries voted against it while 27 preferred to abstain.
The vote was a relief for Israel prompting Prime Minister Netanyahu to label the resolution as a move "to harm Israel." The resolution was seeking to make Israel join the Nuclear Nonproliferation Treaty and open its nuclear facilities to international observation.
Israeli Ambassador Merav Zafari-Odiz was disappointed by the action of the Arab states. The Ambassador wondered how a "genuine dialogue among regional parties" could take place "when our Arab neighbors continue to choose the path of condemning and singling out Israel in every possible international arena."
Israel's major ally, the US voted against the resolution. Its envoy Laura Kennedy said such an action "lessens confidence among the regional parties and diminishes the prospect for constructive dialogue."
This is the second year running that a resolution of such nature has been unsuccessful at the IAEA. The Arab states could however push it forward again during next year's general conference.