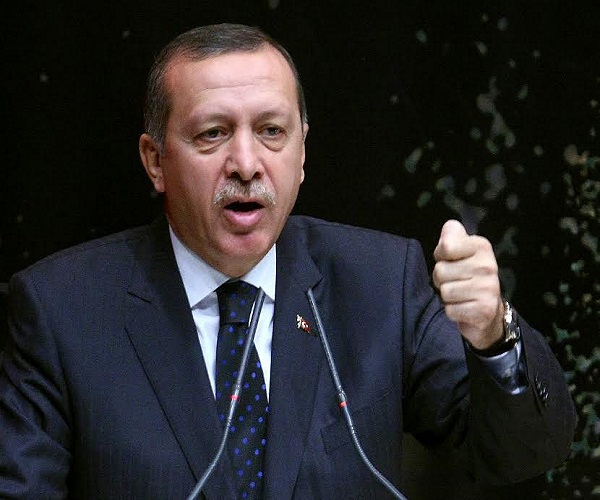 The newly elected Turkish president, Recep Tayyip Erdogan, didn't hesitate to bring the United Nations and its Security Council to task when he stood at the podium to address the U.N. General Assembly. He also raised eyebrows about the political changes that Egypt experienced and alleged that the UN approved of the coup d'état carried out by Al Sisi.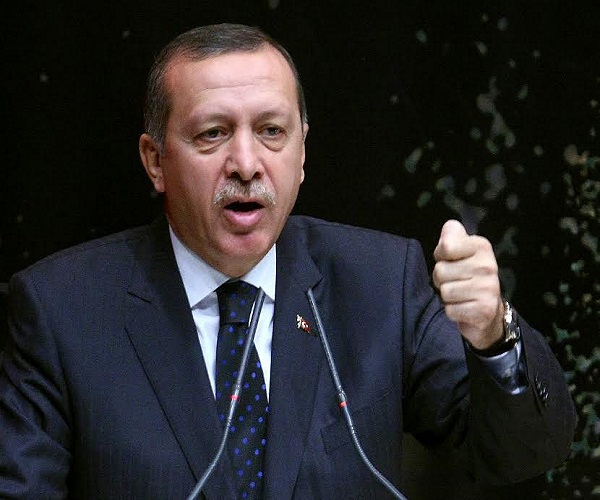 Most of the speeches at the UN with regards to the Middle East have focused on the Islamic State of Iraq and Levant (ISIL) and their declared Islamic caliphate. Erdogan did however dwell on what he described as the repeated failure of the UN to act in Syria and Gaza. The war in Syria has been going for more than 3years leaving more than 200,000 dead and forcing millions to flee. The 50-day war between Hamas and Israel left around 2,000 dead in Gaza; majority of them civilians.
During his speech, the Turk president urged the UN, as a world body, to be "brave" in dealing with global problems. He told the General Assembly that "the world is bigger than the five" Security Council permanent members whom he accused of making the global body ineffective. The five permanent members are China, France, Russia, USA and the United Kingdom.
Taking up another point with the United Nations, Erdogan demanded that "we should respect the choice of the people in the ballot box. If we want to support coups…then why does the United Nations exist?" His comments were in reference to the El-Sisi led coup d'état against Mohammed Morsi which he claims has been legitimized by the UN.
Finally, Erdogan said Turkey would offer military help to the campaign against the Islamic State but didn't give much details on its plans.