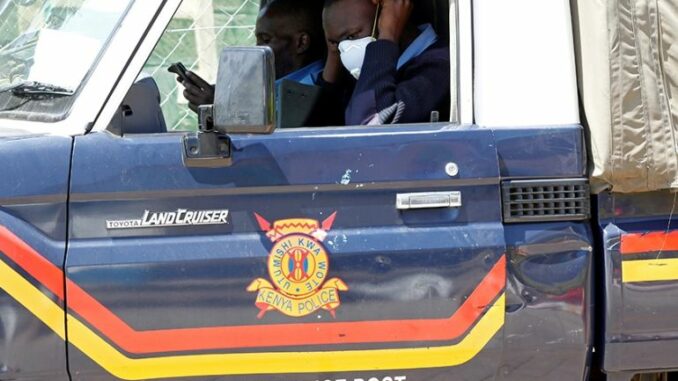 On Monday October 9, a Kenyan Court hearing an opposition case temporarily suspended a government plan to send police officers to Haiti as part of a UN security mission to this Caribbean country plagued by gang violence.
Last week, the UN Security Council gave the go-ahead for a multinational mission led by Kenya to be sent to Haiti, for which Nairobi said it was ready to provide 1,000 police officers. In recent days, this decision has raised many questions in Kenya, where detractors, notably in the opposition to President William Ruto, consider the mission dangerous and unconstitutional.
Referred to by lawyer and opponent Ekuru Aukot, the Nairobi High Court ruled on Monday that the opposition's application raised "important issues for the country and the public interest which require urgent consideration". Judge Enock Mwita therefore issued a "conservatory order" suspending the deployment of police officers to Haiti or any other country until October 24,
Mr. Aukot denounces the desire to deploy Kenyan police abroad at a time when the country is struggling to combat insecurity within its borders. Opponents of the mission also point out that the troubled history of foreign intervention in Haiti shows that Kenyan police officers could be perceived there as an interfering force.
The Haitian government, confronted for years with the growing violence of gangs that control certain parts of the country, has been calling for a mission to restore order for the past year. But its call for help has long gone unanswered by the international community, scalded by past experiences in the country.