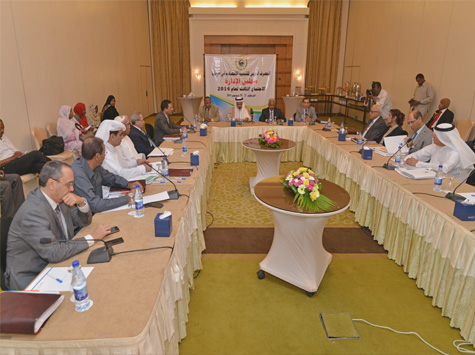 The Arab Bank for Economic Development in Africa (BADEA) has earmarked $ 49.964 million to finance a number of development projects and technical assistance operations for the benefit of several African countries.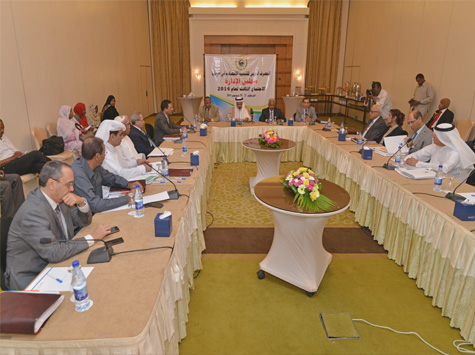 The financing was approved during BADEA's third meeting for the year 2014 held in Khartoum last week.
According to a BADEA release, nearly $ 48 million of the amount will be used to finance six development projects, while $ 2.064 million were earmarked to finance seven technical assistance operations.
With this new financing, the total financial commitments to African beneficiaries for this year 2014 has reached over $197 million, while BADEA's total cumulative financial commitments to African countries eligible for its aid now stands at $ 4741.001 million.
BADEA, an independent International Institution established in 1974, seeks to strengthen African-Arab cooperation and ties. Its operations are exclusively directed to the benefit of African countries, including 44 Sub-Saharan states that are not member of the League of Arab States. A number of regional organizations benefit from the bank's operations, which consist in concessionary project loans, technical assistance grants for capacity building grants and trade finance loans. Its operations cover all economic sectors and projects that are technically, economically and environmentally viable.