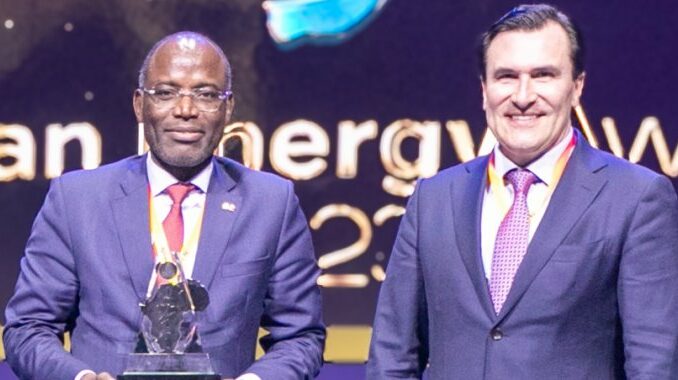 Sonangol once again won the National Oil Company of the Year award during African Energy Week, which took place in Cape Town. Gaspar Martins also thanked the company's tutelage and partners. The African Energy Week awards ceremony took place on October 17th, in South Africa.
African Energy Week distinguished Sonangol for the remarkable efforts and investments that the company has dedicated to the stability of the national and continental oil and gas sector.
The award is also due to Sonangol's commitment to sustainability and the energy transition. On behalf of the company's Board of Directors, director Osvaldo Inácio received the award. Sonangol's CEO, Gaspar Martins, believes that the "trophy is the result of teamwork and the step-by-step achievement of the objectives set".