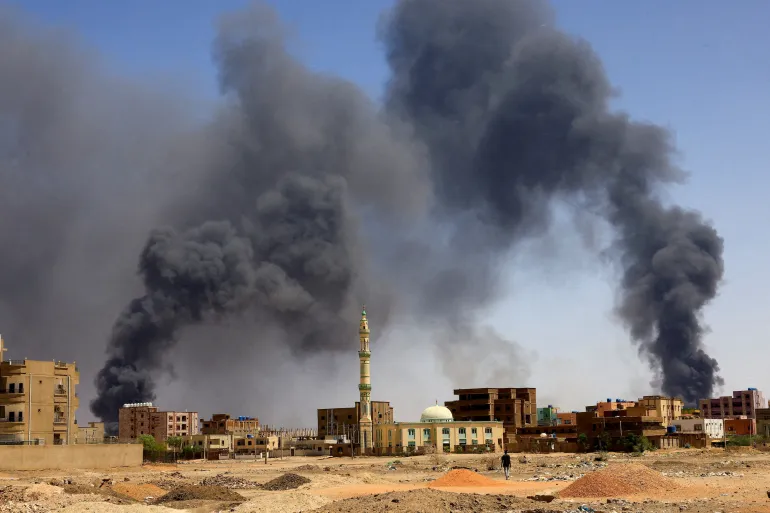 Negotiations between the Army and paramilitaries at war in Sudan for over six months will resume under US-Saudi mediation in Jeddah, Saudi Arabia, the army led by General Abdelfattah al-Burhane announced on Wednesday October 25.
Since April 15, the conflict has claimed more than 9,000 lives, according to an underestimated UN death toll, and displaced 5.6 million people and refugees. Various attempts at mediation, mainly those in Jeddah, have repeatedly failed, without ever achieving more than brief truces.
"At the invitation of Saudi Arabia and the United States calling for the resumption of negotiations with the rebels of the FSR militia, and because we believe that negotiations are a means that could bring the war to an end, we have accepted the invitation to Jeddah," says a statement issued by the army. "The resumption of negotiations does not mean an end to the battle", the statement added.
General Mohamed Hamdane Daglo's paramilitary Rapid Support Forces (RSF), for their part, have not yet announced their position on these negotiations. The war in Sudan – which has taken an ethnic turn in Darfur (west), where the UN is investigating a possible "genocide" – is "one of the worst humanitarian nightmares in recent history", according to the United Nations.