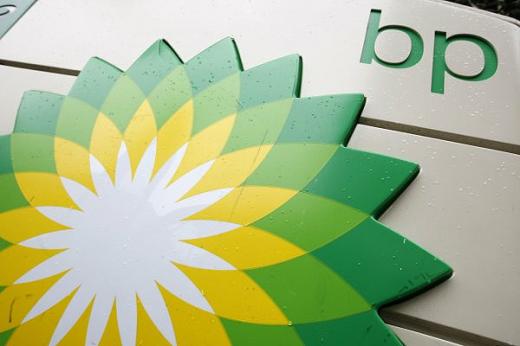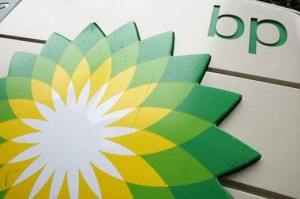 Europe's second largest oil company, British Petroleum (BP), has announced its return to Libya after it suspended its actions in February last year because of the Civil War. Oil and gas explorations will soon start in the next few months. The Libyan National Oil Corporation has confirmed the lifting of the Force Majeure; a suspension relieving companies from fulfilling their contract commitments.
In 2007, BP concluded a contract with Libya to drill in 17 of its wells. 5 of these are found offshore. However, the drillings never started because the war broke out just after the collection of the seismic data. Expatriates were obliged to flee for their safety.
"Libya is now safe enough for us to restart operations" according to BP's spokesperson. About $900 million has been invested in the early stages of the exploration and the company said it could spend up to $20 billion in the period of a decade in Libya.
Libya has Africa's largest oil reserves but on Monday, Royal Dutch Shell gave up on its exploration and drilling exercises in the country because of the discouraging results it has yielded in two of its blocks. It is reported that the conditions of the contract terms seem to be harsh and the lack of security played a role to the company's departure. The Anglo-Dutch oil company confessed that it still has interest in Libya.
Libya's Deputy Oil Minister described Shell's departure as a "normal business decision" because they have spent a lot of resources in the country without enough exploration success.