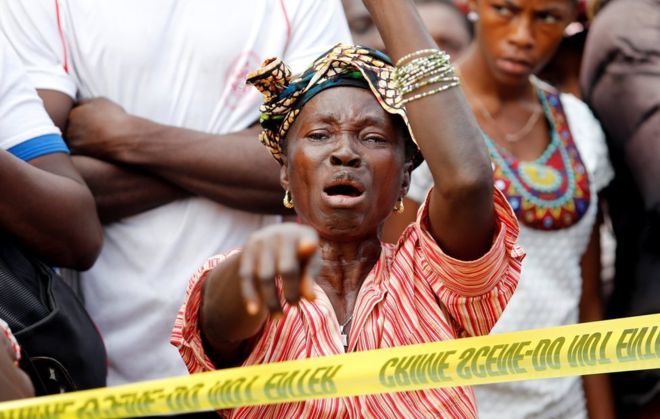 Seasonal flooding in Somalia has had a devastating impact, affecting more than 278,000 people over the past three weeks of the Deyr rainy season (from October to December), according to the United Nations Office for the Coordination of Humanitarian Affairs (OCHA). This tragic situation has also resulted in loss of life, with at least four people reported as deceased.
According to the latest information provided by the UN agency in its Sunday evening situation update, a total of 43,840 individuals have had to be relocated to higher ground due to the flooding, with the majority of these displaced persons concentrated in the state of Hirshabelle.
While many affected individuals have been able to resume their normal lives as water levels recede, OCHA emphasizes that their vulnerability remains in the face of potential future floods, especially if precipitation continues as forecasted. This is due to the fact that most displacement sites are located at low altitudes, exposing them to ongoing risk.
The agency also reported three individuals still missing in the states of Baidoa and Galmudug, with an additional 150 people injured in the Luuq district of Jubaland State following heavy rains on October 22.
In response to this critical situation, humanitarian partners are working closely with authorities to implement targeted interventions, with a priority focus on the most vulnerable individuals, including those who have been displaced or relocated due to the floods.