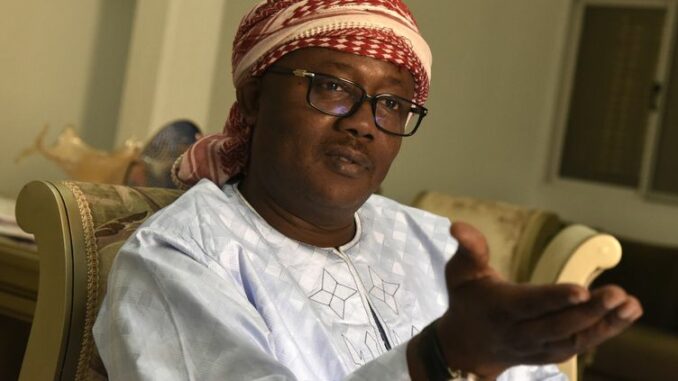 Guinean President Umaro Sissoco Embaló promised on October 30 to jail anyone caught throwing garbage on the public highway in Bissau, which he said was infested with solid waste on the roads.
Sissoco Embaló made the announcement during a visit to the works on Amílcar Cabral Avenue in the Guinean capital, where the festivities marking the 50th anniversary of the country's independence will take place on November 16.
Accompanied by the new mayor of Bissau (CMB), Julio Nosolini, the Guinean Head of State said that it was unacceptable for garbage to be dumped on the public highway, after hearing Nosolini's explanations according to which people had been adopting this behavior lately.
"The CMB removes the garbage in the morning and the same day, in the evening, people put the garbage back on the public highway," said Nosolini, citing a parallel business scheme in garbage collection by fictitious people or companies.
The Guinean President instructed the head of the CMB to confiscate the means used by those people or companies from now on and announced that anyone caught up in the scheme would be arrested by the forces of law and order.
"What we're going to do is mobilize efforts to monitor the arteries and streets where these practices take place", he said. "Any company or person caught up in this business will not only go to jail, but their equipment will be confiscated", announced Umaro Sissoco Embaló.
The mayor said that Bissau produces 590 tons of garbage every day and that the municipality can only transport 320 tons "even at full strength".