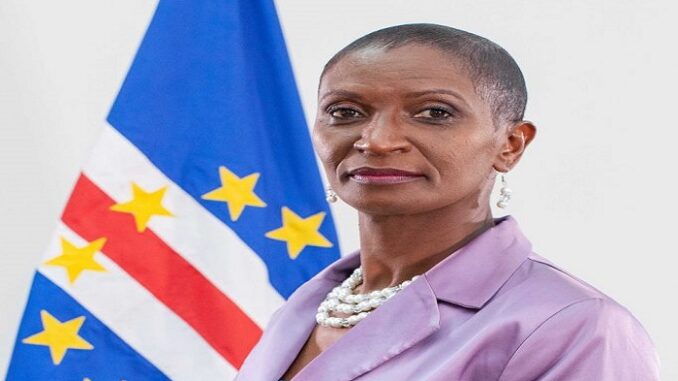 The minister's statements were made on the day of a new round of negotiations between seven unions representing health professionals, who have handed in a three-day strike notice for this month.
Answering questions from MPs, Filomena Gonçalves pointed out that the health system's "biggest challenge" is the lack of human resources, which has been exacerbated by the Covid-19 pandemic.
She said that several situations have been regularized this year, such as the entry of 34 more doctors into the system, and several processes are underway, namely to hire new doctors and nurses.
According to the minister, the State Budget for 2024, approved in general on Thursday, includes funds for more than 500 new professionals to join the health system.
"The new budget will also allow us to regularize 268 situations, we will launch a tender for 67 new doctors," she continued, pointing out that a tender is underway to hire 30 doctors, 75 nurses, 100 technicians, 29 assistants and 24 operational support staff.
To further improve the current situation, the minister said that there is funding for ongoing training in some specialties, in partnership with some international partners.
Also underway is the health computerization system, considered "very important" for the efficiency, effectiveness and sustainability of the sector, he said.
Since Thursday, seven unions representing health professionals have been meeting with the Ministry of Health at the General Directorate of Labor, after handing in a strike notice for November 15-17.
The health professionals in Cape Verde are demanding, among other things, a review of the basic salary of support staff, as well as an increase in overtime pay, the creation of a risk allowance for these professionals, as well as for doctors and nurses.