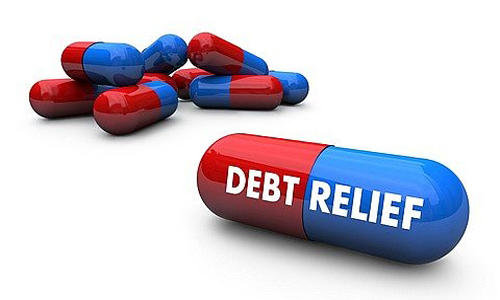 Mozambique's debt servicing costs will grow by 18% in 2024, to more than 116,631 billion meticais (1,712 million euros), according to Mozambican Government figures.
According to the documents supporting the proposal for the Economic and Social Plan and State Budget (PESOE) for 2024, under discussion in Parliament, the cost of servicing Mozambique's debt – interest payments and repayment of capital – is estimated to be equivalent next year to 7.6% of the estimated Gross Domestic Product (GDP).
For this year, the government's forecast for the cost of servicing the debt is 98.817 billion meticais (1.451 billion euros), equivalent to 7.5% of the GDP expected for 2023. In the previous year, the cost of servicing the debt was 72,363 million meticais (1,063 million euros), with a weight of 6.1% of GDP.
"The acceleration in the amortization of capital is related to the framework of the External Debt Restructuring Agreement, with maturities to be verified in 2024. In addition, a change in the interest rate on the external debt is expected, for securities maturing in 2024," the document reads.
Thus, more than half of the cost of servicing Mozambique's public debt next year will be capital repayments, amounting to 60,915 million meticais (894.7 million euros), and 55,716 million meticais (818.4 million euros) in interest payments, of which 41,430 million meticais (608.5 million euros) relates to debt issued domestically, through Treasury bonds and bills.