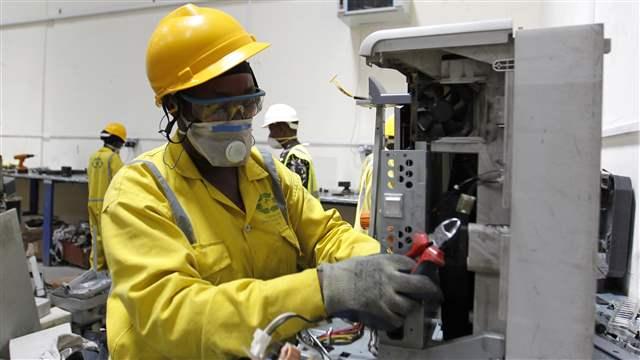 Africa is forecast to remain one of the world's three fastest growing regions and to maintain its impressive 20 years of continuous expansion with a regional GDP growth projected to rise to 5.2 percent yearly in 2015-16 from 4.6 percent in 2014, according to the World Bank's forecasts.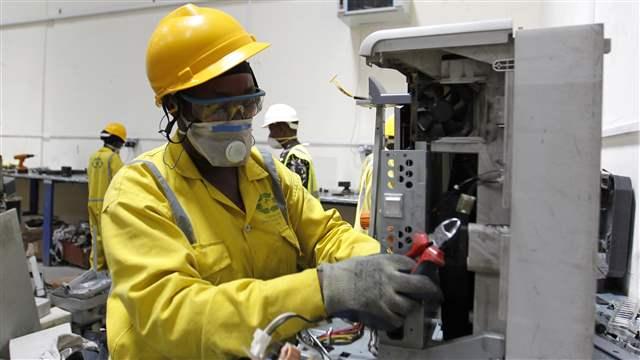 Despite weaker than expected global growth and stable or declining commodity prices, African economies continue to expand at a moderately rapid pace, says the WB in its new Africa's Pulse, a twice-yearly analysis of the issues shaping Africa's economic prospects.
Significant public investment in infrastructure, increased agricultural production and expanding services in African retail, telecoms, transportation, and finance, are expected to continue to boost growth in the region.
The report, devoted to analyzing growth prospects in Sub-Saharan Africa, notes that "this pick-up in growth is expected to occur in a context of lower commodity prices and lower foreign direct investment as a result of subdued global economic conditions."
Commodity prices remain highly significant to Africa's outlook since, as the report notes, "primary commodities continue to account for three-quarters of Sub-Saharan Africa's total goods exports, and the share of the region's top five exports in total exports has climbed to 60 percent in 2013 from 41 percent in 1995."
In a special study of Africa's patterns of structural transformation and poverty dynamics, Africa's Pulse finds that economic transformation will become more critical and that the region is largely bypassing industrialization as a major driver of growth and jobs. Instead, the study says, extractive industries in the natural resources sector and a surging services industry are propelling Africa's growth. Output shares of manufacturing and agriculture are declining across the region, although most workers – and almost 80% of the poor – still derive the bulk of their income from farming.
The majority of Africa's jobs continues to be in agriculture and is surging into services – but not into industry and manufacturing, says co-author of Africa's Pulse, Punam Chuhan-Pole.
Some problems facing the continent may however endanger the upward trend as put by Francisco Ferreira, the World Bank's Chief Economist for Africa. "Downside risks that require enhanced preparedness include rising fiscal deficits in a number of countries, economic fallouts from the activities of terrorist groups such as Boko Haram and Al Shabaab and, most urgently, the onslaught of the Ebola epidemic in West Africa," he said.