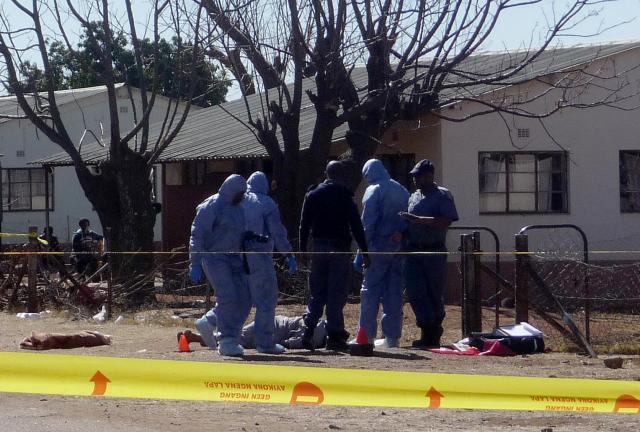 A criminal or criminals have targeted a Moroccan diplomat accredited to Pretoria and left him dead in his apartment in the district of Monument Park.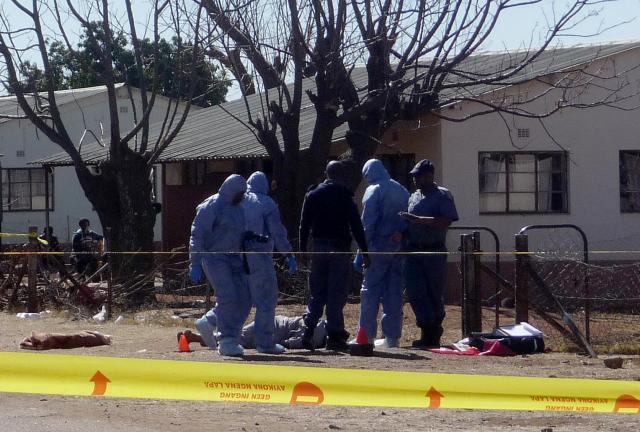 The diplomat, apparently murdered, was discovered in his home this Tuesday by his colleagues who went to check on him as he did not show up at work and as his cell phone was off. He was found lying in a pool of blood but the circumstances and time of the killing are not known yet, commented Morocco's Embassy in South Africa.
The victim, M. Noureddine Fatmi, was in charge of consular affairs and was living by himself as he had left back home his spouse and children, maybe out of concern for their safety, South Africa being famous for its very high crime rates.
South African authorities have opened an investigation into the death of the diplomat and the Moroccan Ministry of Foreign Affairs said in a communiqué that it "started administrative and legal procedures, in collaboration with South African authorities, to shed full light on the murder."
South African authorities will hopefully spare no effort to catch the assassin or assassins of the Moroccan diplomat and elucidate this crime.
South Africa is rated among the countries having the highest crime rates in the world and is often described in many reports and travel warnings as a dangerous State.
Crime rates reach peaks in cities such as Pretoria, Johannesburg, Cape Town, and Durban and range from petty muggings to financial scams to armed residential home invasions and robberies, from assault to rape and murder.
According to the South African Police Service (SAPS) in Gauteng Province alone (which includes Johannesburg and Pretoria) the number of murders reached 3333 from April 2013 to March 2014. The statistics for the same period show that the number of robberies with aggravating circumstances totaled 42646, while burglaries at residential premises numbered 68139.
The number of home invasion robberies remains alarmingly high and such crimes are of particular concern as they are often violent with criminals using lethal weapons during their misdeeds.
In the case of the Moroccan diplomat, the possibility of a home robbery gone wrong should not be ruled out.
The crime statistics released by the SAPS in September showed an upward trend for the second consecutive year in serious violent crime.
These statistics are a stark reminder of how far South Africa still has to go to reduce violence and crime, pointed out the Institute for Security Studies (ISS).
"A second consecutive year of increases in serious violent crime such as murder, attempted murder and aggravated robbery are of particular concern to all South Africans," commented Gareth Newham, head of the ISS Governance, Crime and Justice Division.
"Murder is up by 5% with an additional 809 murders. Robbery increases are particularly concerning. Home robbery is up 7.4%, with 1 334 more cases than the previous year. Business robbery is up by 13.7% with 2 238 more attacks, and car hijacking is up by 12.3% with 1 231 more attacks than occurred the previous year."
Newham stressed the urgent need for South Africa to adopt a new approach to reduce violence and crime, plagues that are exacerbated by social inequalities.