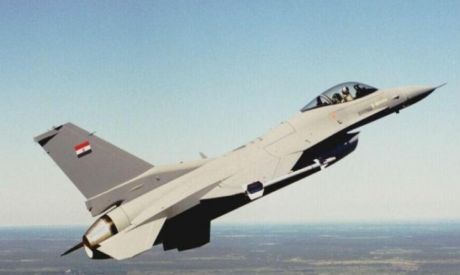 Diverging statements are emerging from Libyan and Egyptian authorities after anonymous senior Egyptian officials stated that Egyptian warplanes have been bombing Islamists positions in Benghazi. The airstrikes are reported to have been approved by the Libyan government based in Tobruk which has repeatedly urged armed groups to disband and join the national army.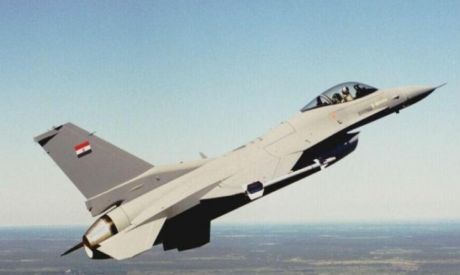 Two unnamed Egyptian officials claimed that the latest bomb raids on Benghazi are part of an Egyptian-led operation that would later involve Libyan ground troops recently trained by Egyptian forces. One of the officials said that "this is a battle for Egypt not Libya," making references of Egypt being the "first country in the region to warn against terrorism and it is also the first to fight it."
The raids are said to have been requested by the Tobruk based government. A member of the parliament based in Tobruk clarified that the Egyptian warplanes were "rented" by the Libyan government and are being flown by Libyan pilots. He added that Libyan chief of staff told him accordingly.
However, Cairo has come forward with a different version. Presidential spokesman Alaa Youssef has blatantly denied all links to the airstrikes on Benghazi as he referred to them as "completely untrue." The spokesman of the Foreign Ministry, Badr Abdel-Aty, also added his voice denying reports that Egyptian warplanes bombed Benghazi. Egypt has only previously declared it has been providing the Tobruk government troops with training as well as sharing intelligence information.
Despite the bombings by the warplanes, violence in Benghazi is still ongoing between Islamist groups and Forces loyal to former army chief-of-staff Khalifa Haftar.
Since the end of the Gadhafi regime, Libya has been struggling to maintain stability and security within its borders.