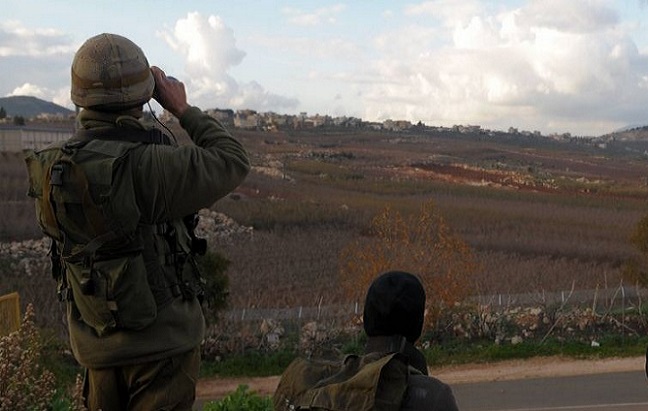 Beirut has confirmed that it has lodged a complaint with the United Nations Security Council on Thursday with regards to the October 5 incident which took place in the disputed Shebaa farms. Lebanon wants the Security Council to condemn Israeli's actions after one of its border patrols opened fire on a Lebanese army outpost in Jabal Sadanneh, wounding a soldier and triggering a shootout. Israel however presents a different scenario of the same incident.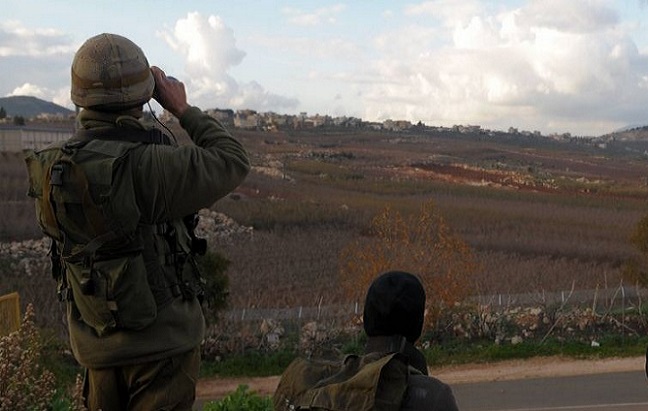 Technically, Israel and Lebanon are at war since the 1960's conflict when Israel fought several wars with neighboring Arab countries.
According to Lebanon's Foreign Ministry, the country's permanent UN representative was ordered to file in the complaint with the Security Council. The October 5 incident is not the first time such events have occurred along the Israel-Lebanon border this year. A UN monitored ceasefire line, also known as "the Blue Line" has often been violated.
The Israeli military has claimed that its troops fired at suspects that it described as a "squad." It stopped short of emphasizing whether the squad was composed of people from the Lebanese military or Hezbollah. The shooting according to the military was provoked by the crossing of several suspects into Israeli-controlled territory from Lebanon.
The Shebaa Farms is a small strip of disputed land bordering Lebanon, Israel and Syria, and has been annexed by Israel following the 1967 conflict. Syria has been marred by conflict for the past three years and Israel is wary of the threats posed by Hezbollah, based in Lebanon, as they continue to be sworn enemies.
Despite sporadic outbursts of violence, the border area has remained mostly quiet since the 2006 war between the Jewish state and Hezbollah.