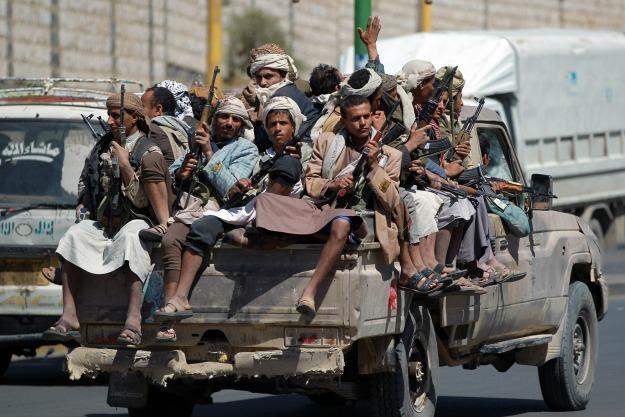 The Houthi rebels are increasing their domination in Yemen as they took over Hudeida together with the second most important seaport of the country. Military sources have claimed that the advances of the rebels in the eastern part of the country indicate that they are targeting the oil and gas reserves in Marib. The Houthis took over the capital Sanaa last month and refused to leave unless the government fulfills its demands; some of which includes nominating an acceptable neutral Prime Minister.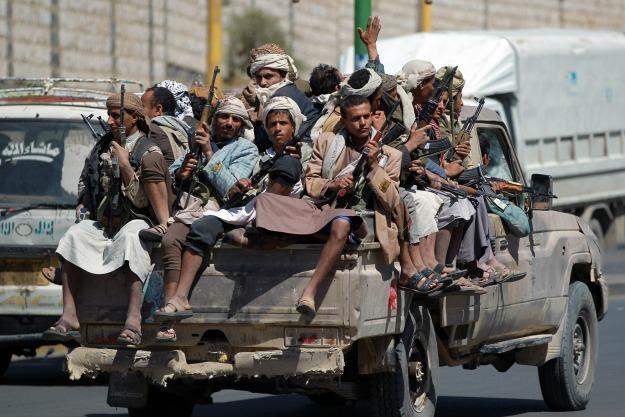 President Abdrabuh Mansur Hadi has named Khalid Bahah, an envoy to the UN, as the new Premier after the first one was rejected by the Houthis. The nomination seemed to be applauded by the rebels but it didn't stop them from seizing Hudeida.
It could seem as if government forces are losing the determination to fight as the Houthis met little resistance during their march towards Hudeida. The rebels are now manning checkpoints across the city.
Military sources have stated that the rebels will be aiming to push further towards the Bab Al Mandab strait, which leads to the Suez Canal. Bab Al Mandeb, a chokepoint whose Arabian shores are only 40 kilometers across the water from Africa, carried an estimated 3.4 million barrels of oil a day in 2011, according to the US Energy Information Administration.
Meanwhile, there are reports that Saudi Arabian border guards have clashed with Yemeni tribesmen in the northwestern province of Sa'ada after Saudi guards tried to install check points on the Yemeni side of the border.
The clashes which broke out in the Munbeh region have led to suspicions among the locals that Riyadh could seize the clashes as an opportunity to launch a new assault on the Ansarullah movement.