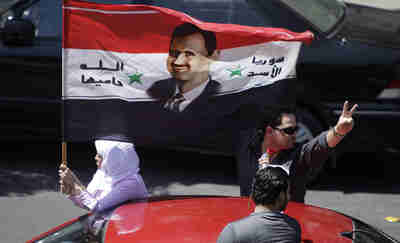 UN's special envoy to Syria Staffan de Mistura has held consultations with the UN Security Council in order to find means of ending a war that has obliged millions to flee their homes with more than 100,000 casualties. Russia has often been criticized by the West for supporting the Syrian regime but its Permanent Representative to the United Nations, Vitaly Churkin, said that they are willing to take play an active role through "other formats."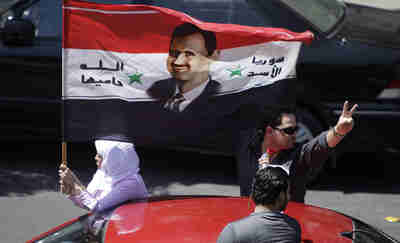 Staffan de Mistura told the Security Council that he plans to form a "group of friends" of UN Secretary-General Ban Ki-moon on the Syrian issue that will work towards a peaceful resolution of the conflict.
His idea was welcomed by the Churkin who added that such a group must include Iran and Saudi Arabia. "We intend to participate very actively and call for [de Mistura] to continue his work together with us," the Russian Permanent Representative added. He also disclosed that "Russia is ready to work in other formats."
Protests against the Assad government in 2011 quickly turned into an arm struggle. Some countries have sided with the rebels and urged President Assad to leave power but to no avail.
Since then, government forces have been fighting with different rebel groups with each party controlling a certain part of the country. Amongst them is the Islamic State that has seized vast territories in Syria, as well as in neighboring Iraq.
A statement from the Syrian Foreign Ministry on Thursday accused Turkey of "flagrant violation" of Syria's sovereignty and playing a "conspiratorial role … by allowing foreign forces and terrorist groups to enter Syria." It called it a "disgraceful behavior" and held Ankara responsible "for the Syrian crisis from the beginning."