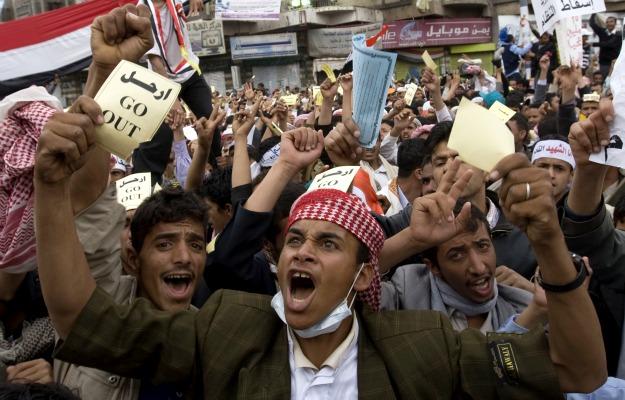 The General People's Congress (GPC) has issued a statement to discourage the UN Security Council from imposing sanctions on former president Ali Abdullah Saleh because it will lead to "dangerous consequences" that will threaten regional security. The Security Council sanctions will be agreed upon on Friday and forwarded to the sanction committee for actions if there are no objections.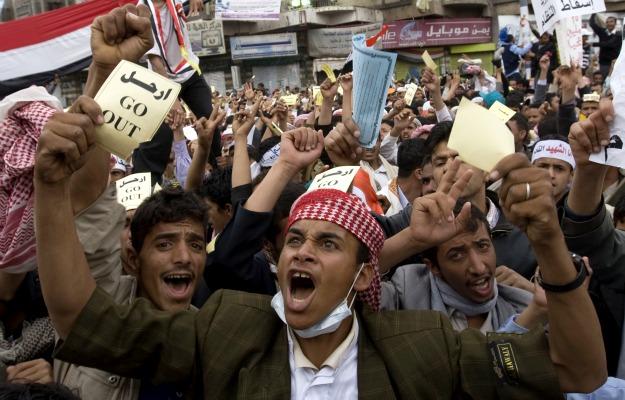 Ali Abdullah Saleh is a member of the GPC and served as Yemen's president from 1990 to 2012 before being obliged to leave power under a regional peace plan after demonstrations against his government. Saleh is being accused of supporting the Huthi movement that has seized vast territories in Yemen.
The released statement signaled that the US-drafted sanction proposal which hopes for a visa ban and assets freeze on Saleh, Shiite Huthi rebel commanders Abd al-Khaliq al-Huthi and Abdullah Yahya al-Hakim is an interference into the country's affairs. It stressed that it will reject "all forms of intervention" and will "confront any sanctions with all peaceful means."
A diplomat has acknowledged that discussions of a Security Council committee were "constructive" ahead of the final session of the Security Council on the draft. However, GPC has warned that "any sanction would have dangerous consequences that would threaten not only the security of Yemen, but also that of its neighbors."
In august, the UN Security Council urged the Huthi rebels to end their armed uprising against President Abdrabuh Mansur Hadi and warned of sanctions against those who threaten the stability of Yemen.
The uprising is still continuing and certain towns are easily overtaken by the Huthi rebels without any resistance from the army. Yemen is one of the countries in the Middle East that has been faced with instability.