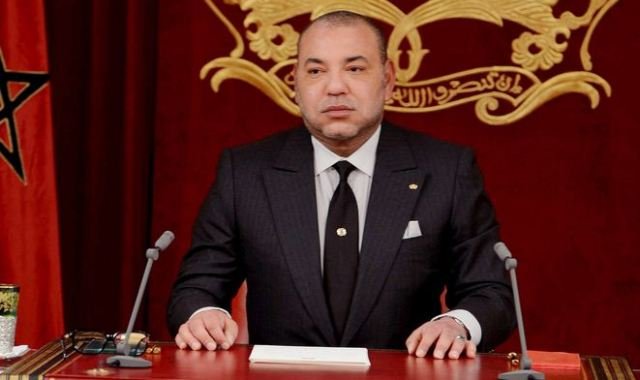 King Mohammed VI of Morocco announced on Thursday that his country will start implementing the advanced regionalization plan and the new development model in the Sahara provinces as of next year describing such plans as "major projects … that will be crucial to the region's future."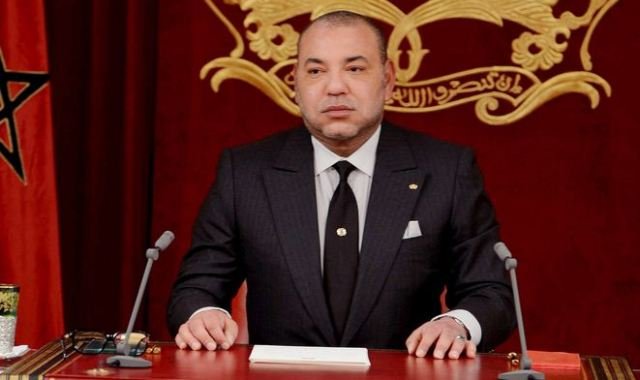 This came in a speech he delivered on the occasion of the celebration of the anniversary of the Green March, the epic that enabled Morocco to retrieve in 1975 its Sahara provinces that were under Spanish dominion. The King explained that the regionalization system sought does not consist in the enactment of legal texts and the transfer of powers and human and material resources from central government to the regions, but rather a system that is grounded on true patriotism and on the nation's territorial integrity.
"We want integrated, solidarity-based entities and regions which care about each other," he said, insisting that the type of regionalization pursued is based on the country's richness and on its human and natural diversity.
"Having a unified, region-based Morocco does not mean there is tribal fanaticism, nor will this be conducive to disunity or separatism, for this is forbidden under the Kingdom's former Constitution as well as the present one," he said.
After he recalled the efforts made by Morocco to promote the Sahara provinces and to upgrade their human development indicators which were 6% lower than in northern Morocco in 1975 and which are today much higher than the national average, King Mohammed VI rejected the false allegations that Morocco is exploiting the region's wealth. "What is produced in the Sahara is not even enough to meet the basic needs of its population," he said pointing out that Moroccans have borne the cost of developing the southern provinces and that Morocco is keen to ensure that the region's population benefits from the local wealth, in an environment where equal opportunity and social justice prevail.
The king conceded that the governance system in the Sahara was marked by certain malfunctions which, over the years, led to an economy of rent and to undeserved privileges, a situation that has ignited resentment and a sense of injustice and exclusion among some segments of the population.  To remedy the situation and put an end to this windfall policy and privileges, the king pledged to radically reconsider the governance system in the southern provinces.
"Our goal is to break with the previous system of governance and to enable the inhabitants of the region to participate in the management of their local affairs in a transparent, responsible way, making sure equal opportunity is guaranteed," he said.
The King who urged the private sector to be more actively engaged in the development of the southern provinces, also called for "an open, candid national dialogue and for debate on different ideas and visions in a dedicated, responsible manner," the aim being, he said, "to come up with clear answers to all the issues and concerns that are on the local population's mind, making sure this is within the framework of the country's national unity and territorial integrity."