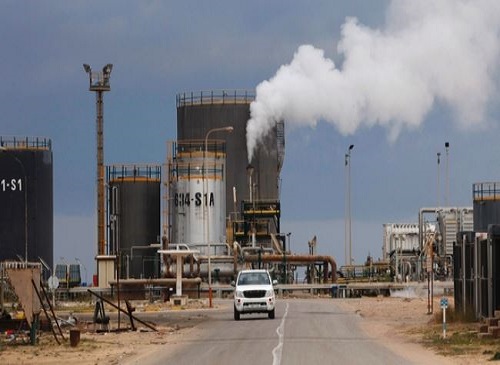 The Libyan government based in Tripoli has shifted its attention to El Sharara, the country's biggest oilfield, and also appointed an oil minister. This is the first time the Islamists in the capital focused on controlling oil infrastructures. On the other hand, the Tobruk government is calling on the international community to come and save Libyans living in the western part of the country.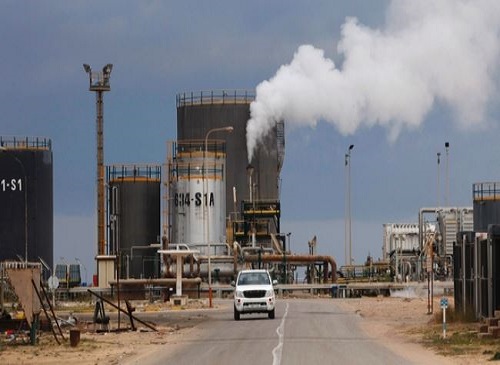 An armed brigade from Operation Dawn, one of the factions backing the rival government, took control of the oilfield. The country's oil industry has been under threat since the war began. Production has fallen from more than 1,7million to around 100,000 barrels per day in June. Presently, Libya does not produce more than 500,000 barrels.
The appointment of an Oil Minister weeks before the OPEC meeting also raised some eyebrows. The Tobruk based government does not have an oil ministry. Such a situation has led to dilemma as to who will represent Libya at the meeting. The country is believed to have contributed around 30% of the drop in international oil prices since June.
Meanwhile in western Libya, heavy clashes between Islamist militants and armed civilians have urged the Tobruk based government to seek for foreign intervention. The government said "the international community must intervene to save civilians, especially given that protests can escalate and spread to other areas of Tripoli and to other cities."
NATO forces backed rebels in 2011 to end Gadhafi's regime. Since then, it has been difficult to maintain law and order in the country as the war continues between rival factions.
The chief prosecutor of the International Criminal Court told the UN Security Council on Tuesday that crimes within the court's jurisdiction are being committed in Libya.