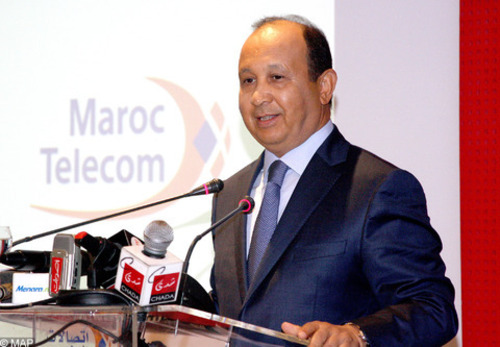 Partly state-owned Maroc Telecom, the leading telecommunications operator in the North African country in terms of subscribers and majority stake holder in Gabon Telecom has spearheaded the launch of the 4th generation of mobile telephony services in the Central Africa oil-rich country and is about to launch the 4G mobile broadband services in Morocco.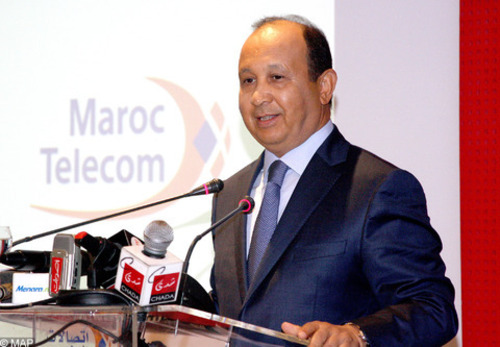 Despite a challenging regulatory environment, the group continues its proactive policy of modernising networks through the deployment of ultra-high speed fixed line and mobile services. The group has actually started testing the 4G in Morocco early November after the telecom regulating agency "ANRT" authorized the pilot phase. The tests conducted in Rabat and other cities proved successful.
The 4G mobile broadband service is expected to bring significant improvements to this sector as the operator will provide consumers with Internet speeds above the 140 Mbps. Currently, the operator already offers 3G + to its customers, with up to 42 Mbps connectivity.
At the end of the test phase, Maroc Telecom will have to obtain the ANRT authorization to start marketing this new technology, ending thus the frustration of Moroccan subscribers who have been waiting for the 4G since 2012, while the subscribers of Maroc Telecom in Gabon have already access to 4G via its subsidiary Gabon Telecom.
Maroc Telecom CEO, Abdessalam Ahizoune has repeatedly said that the company's overall approach consists in providing services to all for a genuine democratization of ICT, whether the mobile, the fixed lines or the internet. The company grants utmost attention to internet being aware that it is now an essential tool of communication for the business community, citizens, students, researchers and teachers, he says.
Maroc Telecom is likewise determined, through its subsidiary Gabon telecom, to accompany the central African country in its drive to improve network access and to progressively digitize the Gabonese economy by 2016.
Morocco Telecom is listed in the Casablanca and the Paris stock exchanges since 2004.