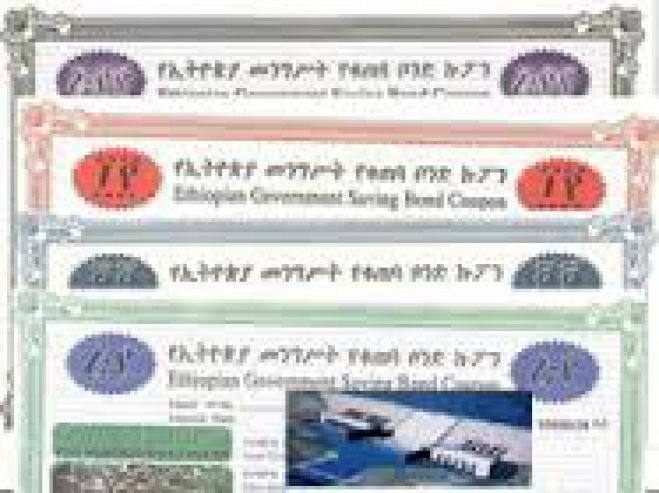 A source has revealed that Ethiopia is preparing to follow the footsteps of Ghana, Kenya Senegal and Ivory Coast by selling its first dollar bond. Deutsche Bank and JPMorgan Chase & Co have been chosen for fixed-income investor secret meetings with Ethiopian officials in Europe and the US from Wednesday onwards.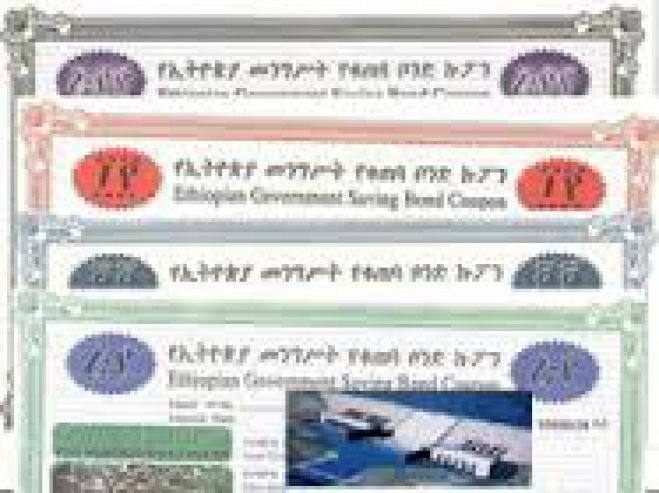 Speaking about the recent trend of African countries selling dollar bonds, Samir Gadio, head of African strategy at Standard Chartered in London said that "there is an incentive to issue before US rates start to gradually edge up from next year." Investors targeting higher returns are often attracted by the issuances from governments and corporate institutions. Most of the investors are trying to capitalize on such opportunities before the U.S Federal Reserve raises interest rates in 2015.
African government and corporate Eurobonds sales this year beat 2014's record $14 billion, Standard Bank said on November 13.
Early last month, Finance Minister Sufian Ahmed said the proceeds from the sale will be pumped into electricity, railway and sugar-industry projects. Ethiopia is building the Grand Ethiopian Renaissance Dam, the biggest in Africa, on the Blue Nile and it is expected to be completed in 2020.
Gadio said that the market outlook seems as if "Ethiopia will price among the highest-yielding African sovereigns." He opined that technical factors such as scarcity could be favorable to Ethiopia's selling because the Eurobond will be the only tradable asset for international investors wanting access to the African nation.
Data collected from the International Monetary Fund shows that the country has the fastest growing economy on the African continent with an average of 10,9% over the past ten years.