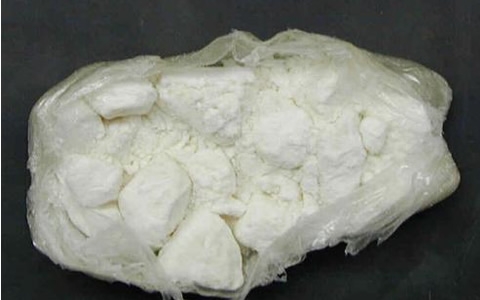 The arrest of Nayele Ametefeh, a drug suspect, in England with 12,5kilograms of cocaine has ignited a political debate in Ghana after an opposition leader claimed that the ruling government was involved although the latter was quick to deny it. Ghanaians are beginning to worry about the ties between politics and drug smuggling in the country.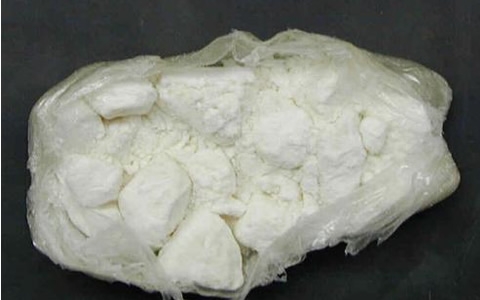 According to the opposition New Patriotic Party (NPP), Ametefeh used the VVIP lounge of the Kotoka International Airport before boarding her flight to England. They argued that such an access could only be facilitated by having contacts in the government.
The government distanced itself from the drug suspect and denied reports claiming that she has links to the first family or was in possession of a diplomatic passport. Security officials and staff of the Foreign Affairs ministry at the airport are believed to have connived with her to get the drugs on the flight.
Dr. Vladmir Antwi Danso, an International Relations expert, is afraid that the continuous politicization of the drug trade in Ghana is an indication to the international community that Ghana's politics may be thriving on the illicit drug trade. He said the tendency "is an indication of how much the country is deteriorating." He thought "that the political edifice of the country may be in the hands of drug barons" which will jeopardize "the whole working system of the socio-economic platform."
Dominic Nitiwul, a senior member of the NPP and a member of parliament, wants a bipartisan parliamentary committee to investigate the conduct of officials linked to the affair and how Ametefeh got access to the VVIP lounge.
Several people have already been arrested.