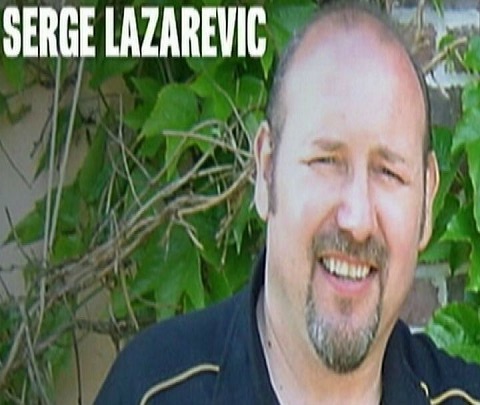 French citizen, Serge Lazarevic, who was being held hostage in Mali, has been set free. The conditions that led to his release have not been made public although France has in the past paid kidnappers to free French citizens. Lazarevic is expected to meet his daughter in Niger before heading for France.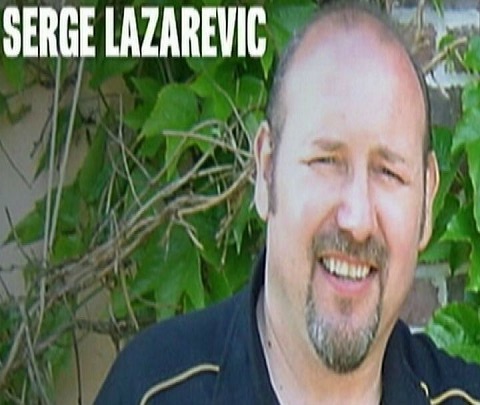 According to a Malian security source, the hostage was freed at the northern city of Kidal in the Sahara desert but refused to comment on whether a ransom was paid or not. The liberation of Lazarevic brings to an end an ordeal which started in 2011 when he was kidnapped together with his compatriot Philippe Verdon at a small hotel in northern Mali. They were accused of being French intelligence agents.
Lazarevic was featured in several videos made by Al-Qaeda in the Islamic Maghreb (AQIM). His latest appearance in a video was in November in which he called for help because he was seriously ill and believed his life to be in danger.
His freedom was announced by president Hollande who said joyously that "our hostage Serge Lazarevic, our last hostage is free" without any detail. 51 year old Serge Lazarevic is the last French hostage in the world. Hollande said Lazarevic is "in relatively good health, despite the grueling conditions of his long captivity" for the past three years.
There were concerns about the safety of Lazarevic especially after the beheading of Herve Gourdel who was kidnapped in Algeria in September by militants linked to the Islamic State of Iraq and the Levant (ISIL).
Security in northern Mali is difficult to assure because the terrain is dominated by the vast Sahara desert coupled with harsh climatic conditions.