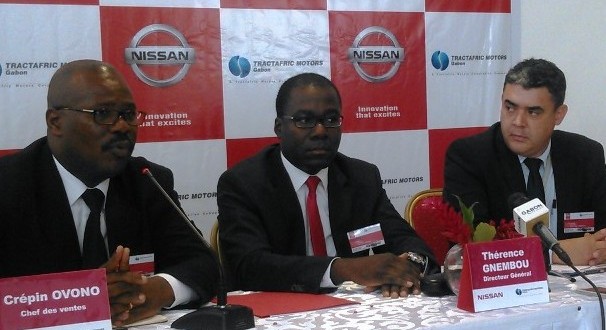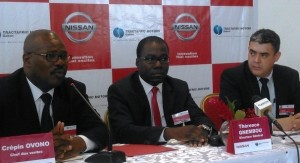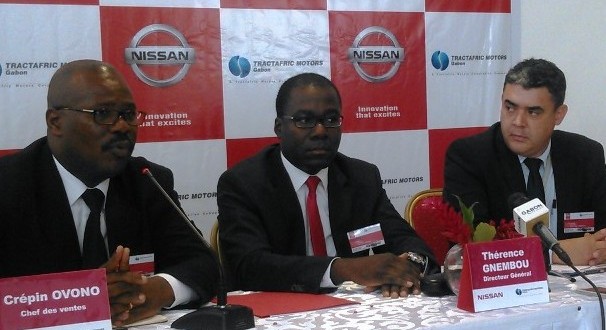 The Company Tractafric Motors was chosen by the carmaker Nissan to represent its activities in Gabon. According to the agreement which was released by the company, the range will be distributed from Libreville and Port-Gentile, including many vehicles like the new Nissan Qashqai models, Pathfinder, Patrol Gl,, Pickup NP300, Pick up Navara and Urvan Bus.
Tractafric Motors Corporation, the subsidiary of the Optorg Group, present in Gabon since 25 years, is distinguished by the quality of its offer with a wide range of products from the best registered trademarks as cars, trucks, buses, vans, spare parts and accessories. Tractafric Motors' experience and expertise place it as a partner of choice to represent and enhance the Nissan brand in Gabon. For its part, Nissan is adding to its portfolio, Gabon Tractafric Motors which aim is to achieve 20% of the market share in the next two years.
Tractafric Motors Corporation, which specialises in sales in Africa, is now the leading car retailer in central and West Africa. It carries out its activities through an extensive network of subsidiaries and independent certified distributors. Tractafric Motors offers local services in nearly 25 African countries.