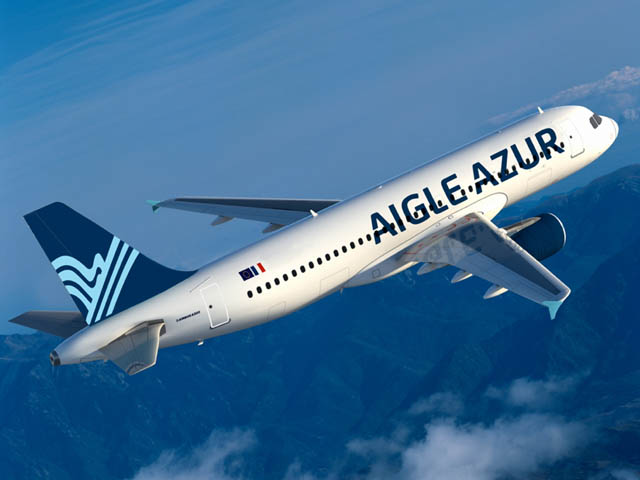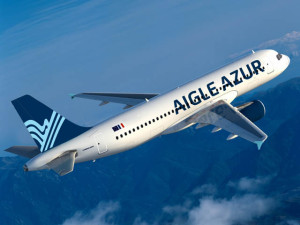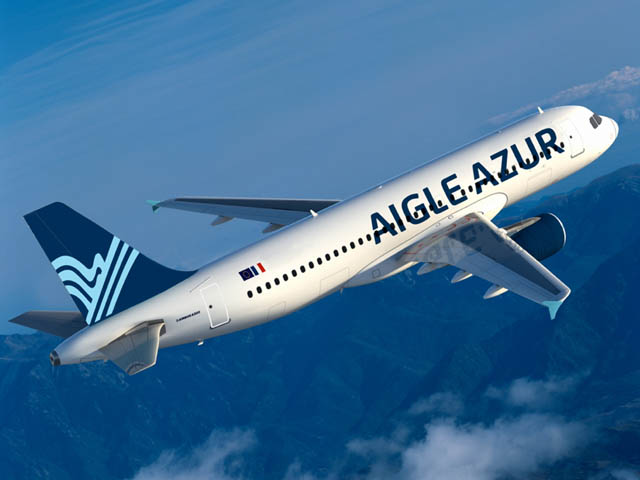 The second French airline in Mali has developed a new program in the country according to a statement released last weekend. The company will open a new commercial representation in the Malian capital Bamako and hope to achieve greater visibility on the Malian market for local services in compliance with the request of its customers, indicates that press release.
To celebrate the New Year for its customers, "Aigle Azur" also adds one daily flight to its weekly flight frequency from 10th December 2014 to 24th January 2015, indicates the press release. This will be a total of 3 flights per week during this period. As a New Year's gift to its customers, the company offers attractive price for Bamako-Paris and Paris-Bamako. .
"Aigle Azur", the oldest French air company is now serving many destinations in Africa and other countries as Portugal, Russia from 7 French airports. The company carried nearly 2 million passengers on its 11 Airbus, with 320 scheduled flights every week.