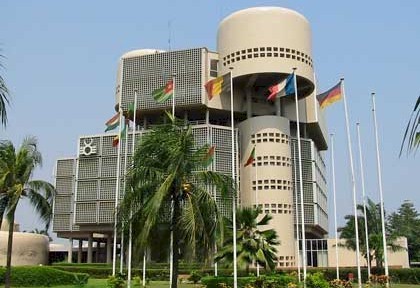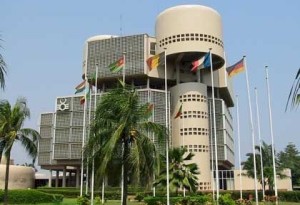 The West African Development Bank announced on December 16th in a statement its plan of 1100 billion CFA loans over the period of 2015 to 2018.
The announcement was made at the end of the 95th ordinary session of the board of the institution, which has reviewed and approved the updated financial outlook of 2014-2018 does not include the Energy Development Fund set up by the West Africa Economic and the Monetary Union and managed by the West African Development Bank.
The updated financial outlook fixes the levels of activities by practice, to consider the volumes of financial resources to cover commitments and define the bank's intervention requirements. According to the statement released by the bank, the intervention levels are provided on the five year term of 217 billion CFA for short-term loans, 48.9 billion CFA for equity investments and 20 billion FCFA for guarantee.
The West African Development Bank also said it plans to raise 2018 of loan resources and own resources in the amount of at least 1,500 billion CFA. In this context, it intends to make calls to the regional capital market for about 725 billion CFA over the next four years, as well as a loan of 250 billion CFA on the international financial market.
The development of these financial updated outlooks was made in a context marked particularly by the adoption in September of a new "Strategic Plan 2015-2019", which aims to the bank "a strong development bank for the economic integration and transformation in West Africa."Moreover, the institution's directors approved four loan proposals totaling 44 billion CFA.