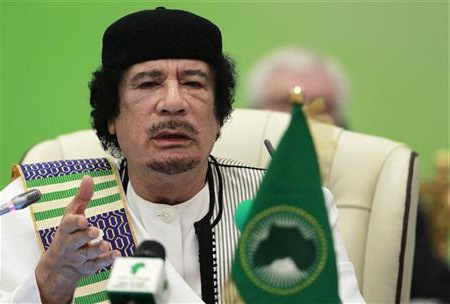 African presidents who were present at the African security summit in Senegal have reminded NATO that Libya is still an unfinished affair because it is contributing to the destabilization of neighboring countries. NATO helped in ending Gadhafi's regime by arming the rebels and bombarding the military. Mali, Niger, Chad, Sudan, Egypt, Tunisia and Algeria are all concerned about the amount of weapons from Libya that is circulating within the Sahara and the Sahel.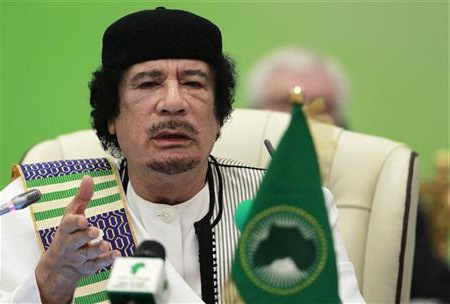 President Idriss Deby of Chad told the forum that Libya has become a fertile ground for terrorism and all sorts of criminals that continue to breed insecurity in the region. He stressed that NATO is responsible for the present crisis in Libya and should finish what it has started. "The solution to the crisis that is shaking this country is not in African hands, but in the hands of the West, notably NATO," the president stated.
French Defense Minister Jean-Yves Le Drian was at the forum. He said a solution to the political crisis will bring an end to the war in Libya.
Southern Libya is considered as a safe haven for terrorists and many believe that if necessary actions are not taken, the Sahel will soon be destabilize. Mali is an example and its President Ibrahim Boubacar Keita said "as long as we haven't resolved the problem on southern Libya, there will be no peace in the region." Terrorist groups linked to Al-Qaeda took over northern Mali in 2012 before being repelled by international forces. Their arms are believed to have taken from Libya.
Senegal's President Macky Sall said the region's poorly equipped militaries needed more material support from the West.
African states claim that the West abandoned Libya after helping the rebels to kill Gadhafi.