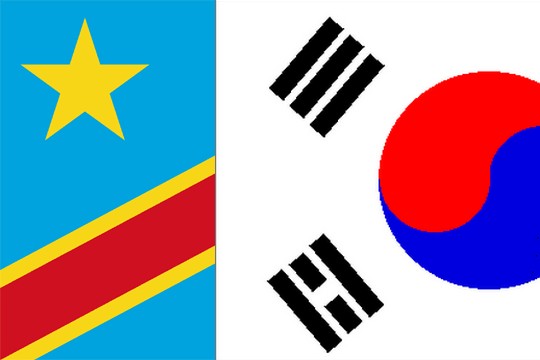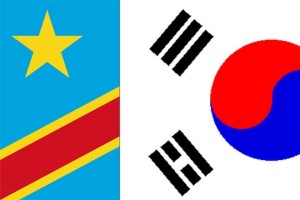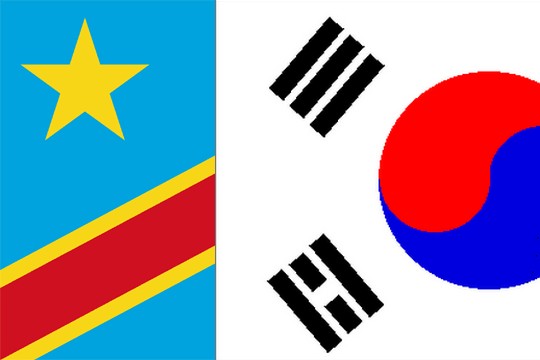 South Korea will provide financial assistance of 8.5 million US dollars to the Democratic Republic of Congo (DRC) in 2015, announced Wednesday, December 17th by the South Korean Embassy, during a press dinner in Kinshasa. The fund has already been disbursed by the Korean Agency for development and will be used to develop the Congolese agricultural sector and finance various projects in the fields of health, rural development and water.
"The Korean financial assistance to the DRC currently will concern seven projects including the development of rural agriculture and health" said Mr. Baek Yongjin, the foreign affairs officer of the Korean Embassy in DRC. According to him, the volume of trade between South Korea and DRC is estimated at 260 million US dollars.
South Korea imports at about 220 million US dollars copper produced in the DRC.
Despite this low volume of trade, Mr. Baek Yongjin, is optimistic that it will increase further.
Korean investors are interested in several opportunities and appreciate the economic potential of the DRC. They explore the Katanga Musoshi mine for mining, said the foreign affairs officer of the Korean Embassy in DRC.
 Mr. Baek Yongjin acknowledged that today diplomatic relationships between the two countries are stronger than before. These relationship, were reinforced by numerous visits in 2005, 2007 and 2010, of the heads of state in both countries.